Books: Imagination, Intention, Vision.
"A book is a device to ignite imagination". – Alan Bennett
I believe something magical happens when you read a book. Albert Einstein said "Logic will get you from A to B. Imagination will take you everywhere."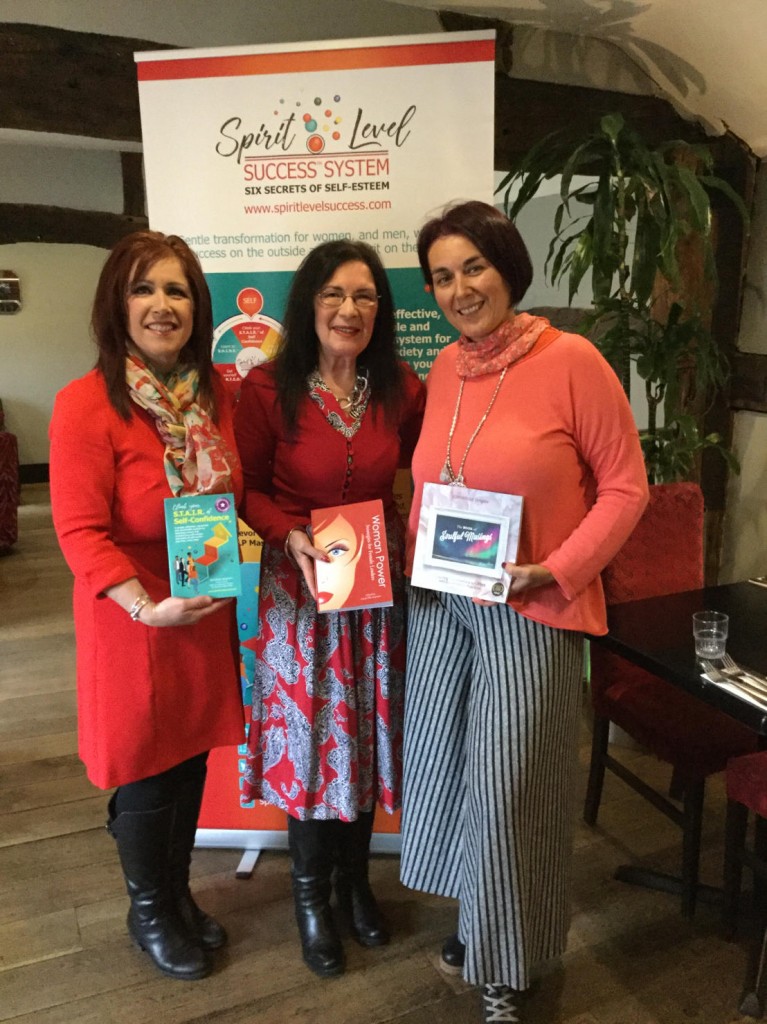 An array of rich topics was covered within the one-hour show including the fundamental ingredients like Imagination and Intention to help your keep your Vision clear for the manifestation of your heart's desires, along with uplifting songs like "Imagine" and "This Is Me" emphasising that "You Are Enough", "I Am Enough", and highlighting your uniqueness.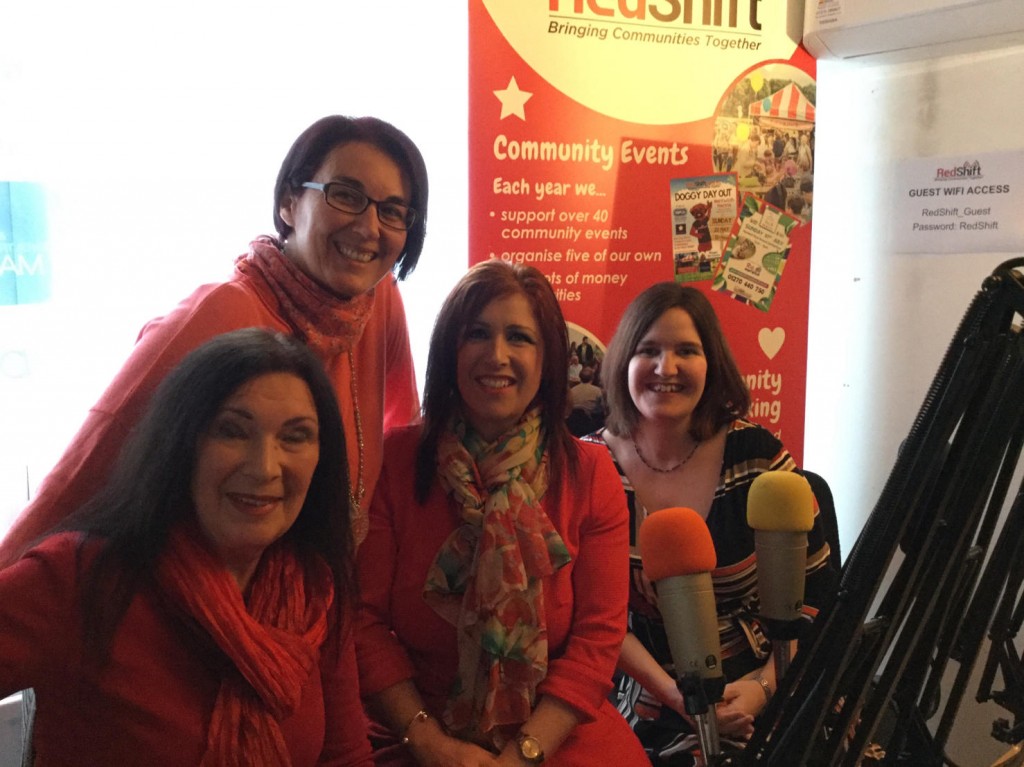 I also shared a little bit about the spiritual psychology of colour Gold and what it means to embrace your authentic, inner power (not your ego power), the value and wisdom you're bringing in this world.
Here is the link to join me on my free online webinar as mentioned on my show Thursday 21st March, 8pm-9pm GMT celebrating  "International Colour Day 2019″:
"Claim Your Gold: Unlocking Your Potential With Colour"

I'd love you to connect with me ChriSOULa, The Golden Muse, and my wonderful guests weekly on my Health and Healing radio show, Thursdays 1-2pm GMT.
For more inspiring #SoulfulMusings, why don't you subscribe on my GoldenMuseTV channel and enjoy insightful interviews e.g.
with Davina Mackail 2019 The Year of the Earth Yin Pig or with Runa Magnusdottir founder of The Changemakers delving into "The Story of the Boxes" and many more episodes about holistic wellbeing and conscious, mindful living.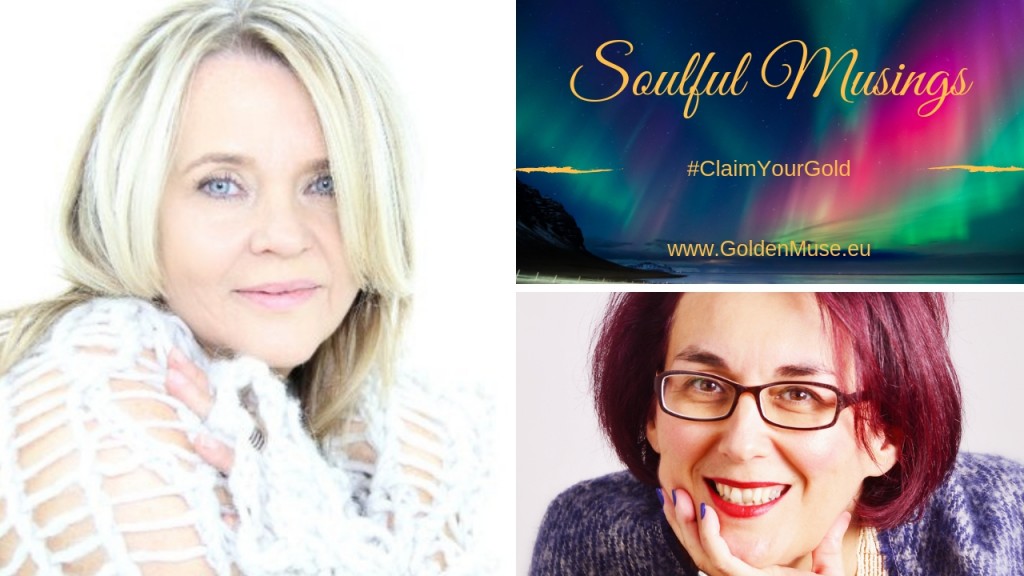 Some of these amazing thought leaders, authors and educators are also the contributors in my award-winning book "The Book of Soulful Musings: Inspiring Conversations to live LIFE with Love, Intention, Flow, Ease" (Golden Muse Publishing, 2018) available to purchase online or directly via myself, yours truly!
Email me info@chrisoulasirigou.com or get your signed copy here + your fabulous bonus.
Love, ChriSOULa