The Health and Healing Radio Show with ChriSOULa Sirigou
Weekly Thursdays 1-2pm UK time
Listen LIVE Online HERE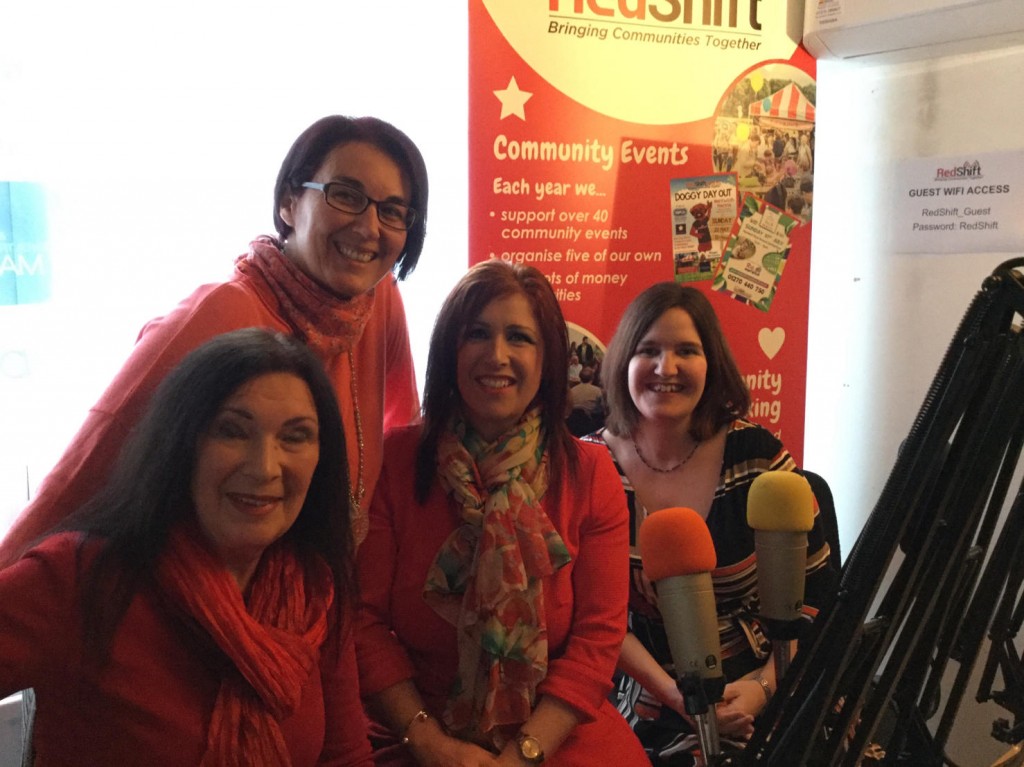 Congratulations! You've firmed up your interview on ChriSOULa's Health and Healing Radio Show. You're up for a real treat! If you'd like to be a guest on ChriSOULa's show, connect with ChriSOULa on Facebook and/or email her info@chrisoulasirigou.com with your website address and contact details and a few sentences how you help make a different in your community and in the world. 
ChriSOULa has been broadcasting her show LIVE since 2010 and has shown a deep commitment to helping raise awareness about WHOLISTIC wellbeing – conscious, mindful, prosperous and joyous living. A number of her interviews on her radio show covering a wide range therapies and real-life stories about MIND BODY HEART AND SPIRT are part of her award-winning anthology "The Book of Soulful Musings: Inspiring Conversations to live LIFE with Love Intention Flow Ease. You can find out here how to purchase your copy and enquire how you can be a co-author in ChriSOULa's new book.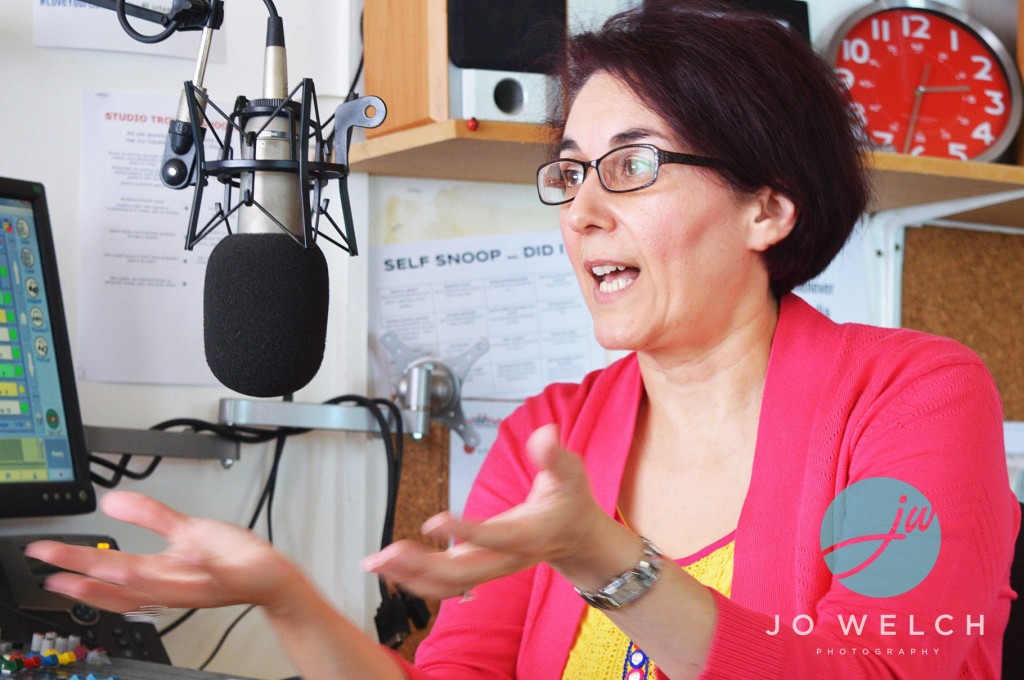 OUR GUESTS
Our guests either live locally or some are willing to travel for a real radio experience and join ChriSOULa at our studios at RedShift Radio in Nantwich, Cheshire. Phone-in interviews are also possible to schedule at a pre-arranged timing slot. ChriSOULa will be calling you on your mobile phone or landline.
DURATION
Duration of the phone-in interview is 10-15 mins with (a) song(s) request)s) interspersed. Duration of in-studio interview is 25-30 mins. A guest questionnaire will be emailed out to you. 
PREVIOUS INTERVIEWS
Here is the link to the show with previous interviews for you to have a taste and details how to get to us. Car parking available. 
CLARITY & SUPPORT BEFORE THE INTERVIEW
A great number of guests feel a bit uncertain or anxious as to how to bring their best out in a real life interview. It can be nerve wracking for some of us!
This is why ChriSOULa has generously created this 30-minute radio coaching session offer at a "guest" price packed with value and tips to help you feel confident and calm during any radio interview experience. The purpose of the 1-2-1 session is to help you bring clarity in your message and maximise your time on air.
3 x SPECIFIC 

key areas will be identified to be covered in the interview that will help create more awareness about you and your business

Marketing support to help spread the word on Facebook and Twitter about your business and participation on the show before, during and after the radio show.

The web link to your interview (the audio cast) will be included in the package offer so you can upload on your website and share on social media and blog as many times as you wish following the radio interview.
Your mini prep COACHING session can be arranged on the phone, on Zoom or on messenger at a mutually convenient time. If it is on Zoom, it can be recorded for you.
YOUR CONTRIBUTION
If you wish to take advantage of the above offering, your contribution will be £55 (guest price only)
Investing in the web link of your interview ONLY (what we call "the audio cast") is equally possible; your contribution towards this service is £25.
Choose one the two offerings and make your BACS payment in advance: Sort code: 20-94-48 | Acc No: 90321958 | Ref: your full name
Kindly let ChriSOULa know if you'd like to say yes to this offer by emailing her to info@chrisoulasirigou.com. 
Looking forward to sharing your light bright on air and also on our social media channels. 
Share Light, Shine Bright
ChriSOULa xxx