Hi! I'm ChriSOULa Sirigou The Golden Muse
A colour entrepreneur, web TV host, author and unshakeable believer in inner peace dedicated to helping you activate your capacity to access and claim your "inner gold" your self belief, self value, self worth and wealth.
Colour analysis and Colour therapy helps you identify and remove all your mental, physical or emotional blocks to what stops you from alchemising your LIFE with Love, Intention, Flow and Ease.
Colour activates the connection with your "golden" authentic self, and empowers you to reveal your true colours enhancing relationships with your Self, your life partner, children, family, community and business.

The book I wrote and published is designed with the therapeutic elements of Colour energy in mind. The BOOK of SOUFUL MUSINGS (BoSM) - partly storytelling, partly educational infused with aha-moments, partly bringing in my rebelliousness to help shed light on how to embrace a WHOLE-ISTIC approach to health and partly empowered by the collective energy and wisdom of over 30 educators - with one mission - Collectively to Serve Thousands of Lives Globally.
You can watch my video sharing its mission, vision and purpose here.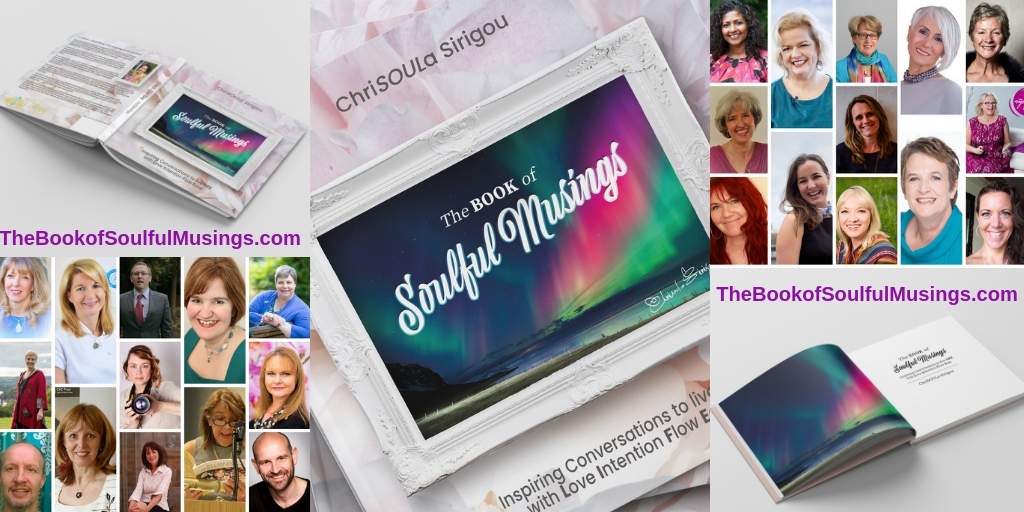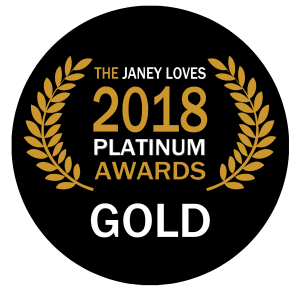 Super 

delighted

 and excited … The BOOK of SOULFUL MUSINGS won GOLD at Janey Loves 2018 Platinum Awards.
Having celebrated its UK Launch on Sunday 11 November 2018 at Blissland in 

Cheshire, we're excited to host book signing events across the UK for you to connect with the book's colourful wisdom.
Nottingham 28th November  2018 

More info
 London 12th February 2019
Nantwich, Cheshire 7th March 2019
"The Book of Soulful Musings is a wonderful contribution to our reading libraries – hosting a wide range of experts from all walks of life it is a cornucopia of insight, inspiration and wisdom. A volume to dip into when needing a lift; to turn to when needing comfort and to bring joy to your heart on a difficult day."
— Davina Mackail, Hay House Author, United Kingdom
"ChriSOULa is an author, broadcaster and spiritual teacher who serves her community with soul. She is one of the most generous and giving people I have met and blessed to be a part of what is typically her style – to be inclusive and to raise everyone else's profile with projects. This time it is her turn, richly deserved, a book that truly reflects the soul in ChriSOULa."

— Moira Bush, Author of "8 Colours of Prosperity", Canada

"ChriSOULa hosted a workshop in Nantwich Cheshire that I was giving on child meditation and conscious parenting and was invited on her fabulous radio show afterwards. With some people you spend a day and feel like you have known them forever. That is how I feel about Chrisoula. We have such a deep connection. And I strongly admire her passion and dedication to sharing soulful inspiration. Chrisoula is driven by a deep desire to serve her community in Nantwich as well as internationally, and we all know where such passion and devotion to help can lead people. I look forward to seeing many more beautiful projects evolve from Chrisoula in the future and am honoured to be featured in her new book The Book of Soulful Musings."

— Gitte Winter, Author of "The Children's Meditations In My Heart", Denmark