Chri

soul

a Sirigou The Golden Muse
 Inspires you to alchemise your LIFE
A warm welcome from Chri

soul

a — The Golden Muse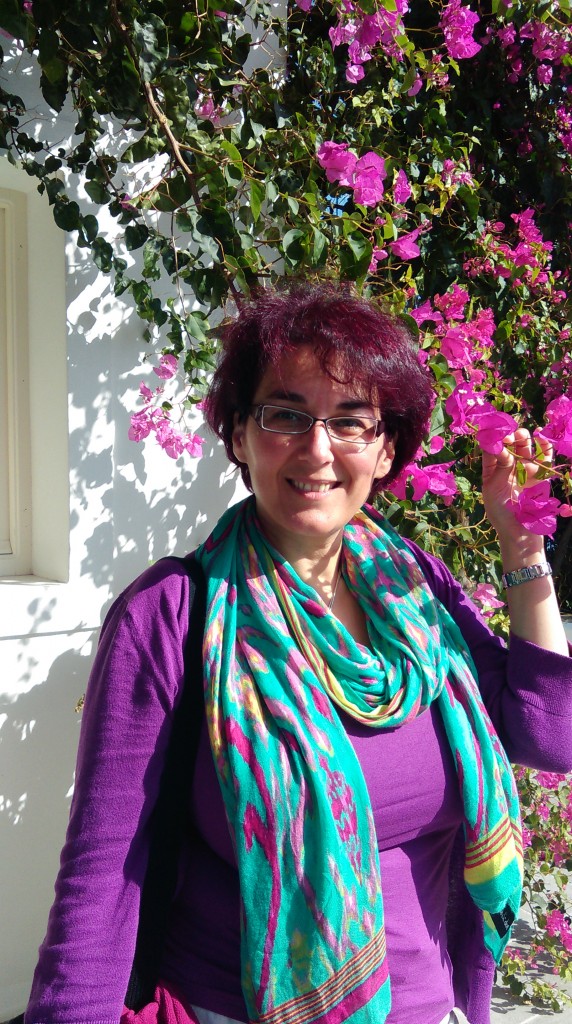 An international co-author, teacher, broadcaster, mentor and visionary guide in the most natural form – she inspires and celebrates LIFE and deeply understands what's at the heart of our curiosity to learn and grow. Chrisoula lives her life in celebration of the power of learning and the depths of discovery that can transform how we live our lives.
Chrisoula's heart is firmly rooted in her Greek origins
– the Golden meaning of her name has inspired her title, the Golden Muse, and she invites you to join her on a journey of Love, Inspiration, Flow and Expansion celebrating of all that her home land has to offer: Abundance of Light, Colour and a big Heart.
Chrisoula inspires you
to alchemise your LIFE by stepping onto the path of discovering and embracing your inner Golden power and learn from the Languages of LIFE as she guides you and inspires you to Explore, Expand and Evolve. 
ChriSOULa creates
LIFE Awakening Celebrations, Online Courses and Circles, Colour Workshops in the heart of England where she lives and internationally and takes pride in her bi-annual Greektreats™ Retreats in Greece, allowing your inner Golden potential to blossom and shine.
Connect with ChriSOULa and other LIFE explorers on
World Peace Day 21 Sept
World Kindness Day 13 Nov
ChriSOULa has been involved in radio broadcasting and hosting LIFE Awakening Experiences in England and Greece since 2010 and  is now listed as "One Of The UK's Leading Evolutionaries" following a public vote carried out in June 2016 by Rachel Elnaugh's Source TV.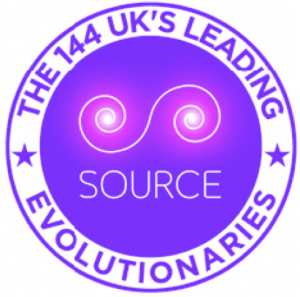 When deciding to invest in your own self awareness, expansion and prosperity journey you are invited to choose to receive your Colour Analysis Vision Reading with ChriSOULa, Colour Psychologist, Specialising in the System of Colour Mirrors. ChriSOULa brings in the teachings of Abraham-Hicks, The Art of Allowing and the empowering tools of the Heart IQ™ philosophy equally called the language of the Heart or Emotional Intelligence. Choose to go deeper for your own personal and professional development and attend in person her Colour Mirrors Practitioners Workshops or her meditations in colour. Chrisoula's energy and passion will inspire you to fully embrace your wealth, your gold, your Golden Self, guiding you to make sense of your own LIFE language and offer you opportunities to share it with the world on her online media platforms.

ENGAGING IN INSPIRING CONVERSATIONS … Brings THE BEST out of me … it brings the best out of YOU … and the best out of all of us. We are one.
I'd love to connect with you life explorer through my social media channels and I'd encourage you to SCHEDULE an interview slot as a guest speaker on any of my digital/online/virtual platforms or real live events and circles:
Weekly Radio Shows  Monthly Holistic Calls  
Ten-Minute Video Mastercalls  New Moon Online Women's Circles Dare to Share Your Light and Shine Bright. Dare to Spread Your GoldDust. Colourful Blessings, ChriSOULa — The Golden Muse xxx
 "Chrisoula was the perfect coach/guide/companion on a magical journey of discovery, both inner and of the island, on our Wild Women's trip to the Greek island of Santorini. During the 3.5 Day LIFE Greektreat she provided a beautiful safe and joyful container for inner exploration, and discovery of what the island had to offer. She was open and accommodating to our needs as a group and individually and flexible with schedules. I could relax completely as I felt held in her loving and competent embrace. And of course she speaks Greek! I definitely want to come back for more." — Satya Van Nood, Holland, October 2015