Are you ready to start your Soulful journey to let Spirit lead?
Then there are many different options available for you, from spiritual LIFE mentoring, private Colour Soul coaching sessions, online courses, retreats and in-depth professional trainings to membership to Soulful Musings Tribe, where you gain access to guided healing meditations, inspirational talks and seminars.
All of them have the same intention – to help you connect with your Soul, so you can let Spirit lead you to Claim Your Gold and Fulfil  your Highest Purpose, where you are sharing your light and gifts with the world, living a life filled with joy, meaning, love and abundance.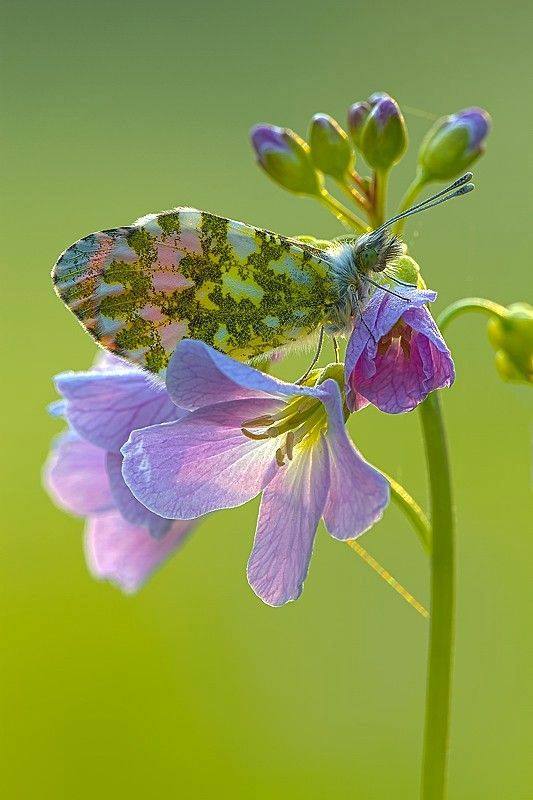 Do you want to let go of unwanted behaviours and liming beliefs that you know are holding you back?
Perhaps you are going through a difficult time that you feel is a wake-up call from your soul, inviting you to go deeper on your healing journey?
Then the Spiritual LIFE Mentoring Programme may be for you.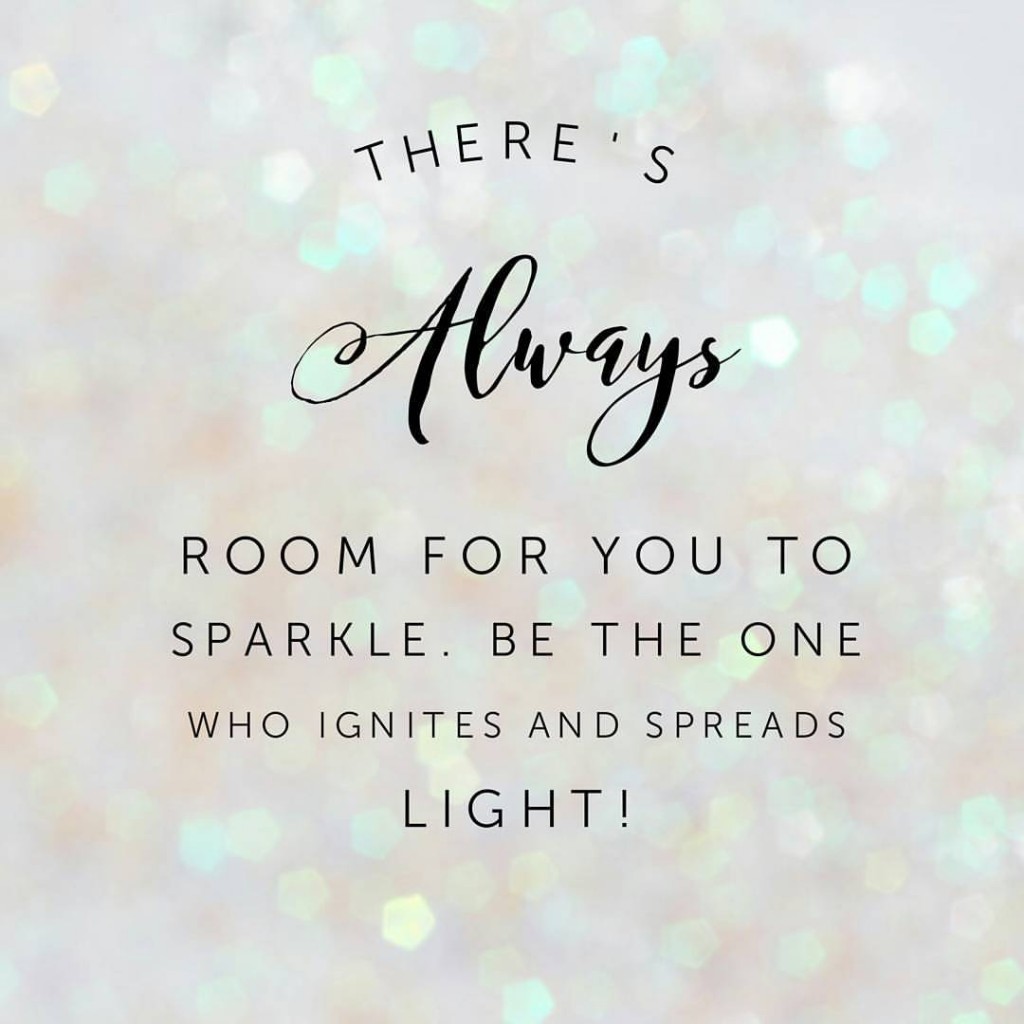 COACHING & SOUL RETRIEVAL
Do you feel as if you've lost a part of yourself, as if something is missing, but you don't know what?
Are you longing to connect more deeply with your Soul so your Soul can guide you to how you best can share your light?
Then a Colour & Soul Expansion Coaching Session may be for you.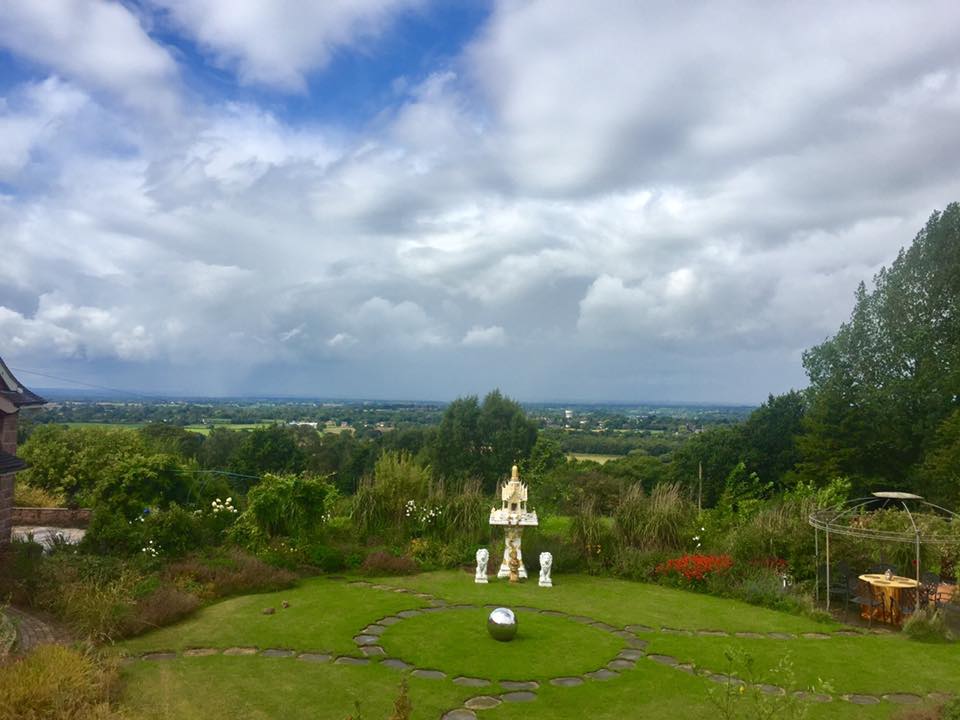 LET SPIRIT LEAD IN BUSINESS
Are you a practitioner, therapist, coach, healer, lightworker, writer or teacher,
or you just feel called to be of service,
but you feel something is holding you back?
Then the online training Let Spirit Lead In Business may be for you.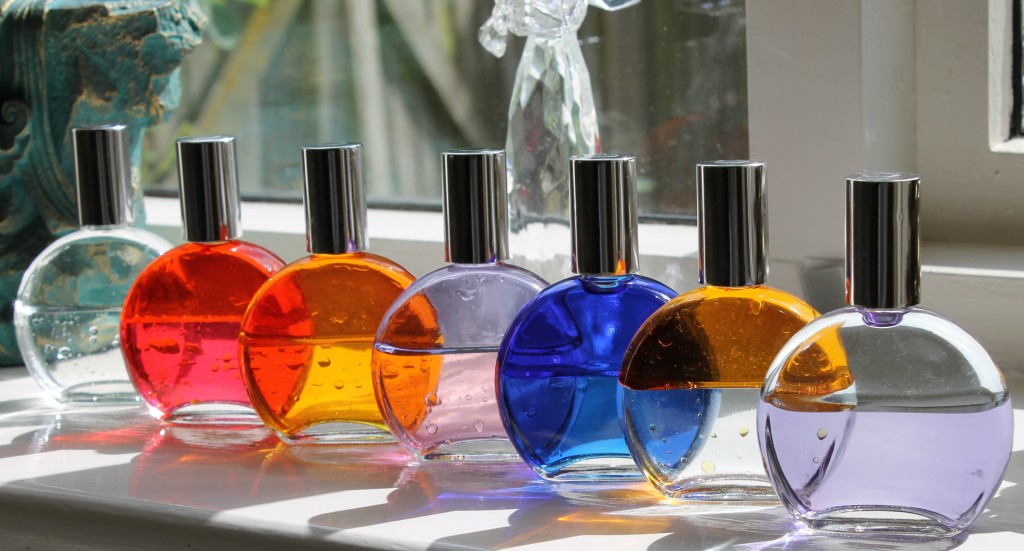 TRAIN IN COLOUR MIRRORS ENERGY SYSTEM COMBINED WITH NUMEROLOGY AND PLANETARY WISDOM
Would you like to learn how to use Colour energy healing for transformational coaching, developing a deeper connection with your spirit guides, angels, archangels, dragons and elementals?
Would you like to journey into the symbolic world of numbers and cosmic wisdom of the planets to help retrieve your highest destiny?
Then our live trainings may be for you.