Meet The DRAGONS Workshop Series
Each webinar is stand-alone yet interlinked with the others, and you can take them all or just choose those you feel drawn to.
All workshops will focus on how these celestial beings along with their elemental energies, colour and planetary frequencies can help and support us at an individual level and how we feel empowered then to contribute our light to the collective and Mother Earth herself.
All the workshops are open to anyone who feels drawn to attend. You do not need any particular knowledge about dragons or of colour to take part.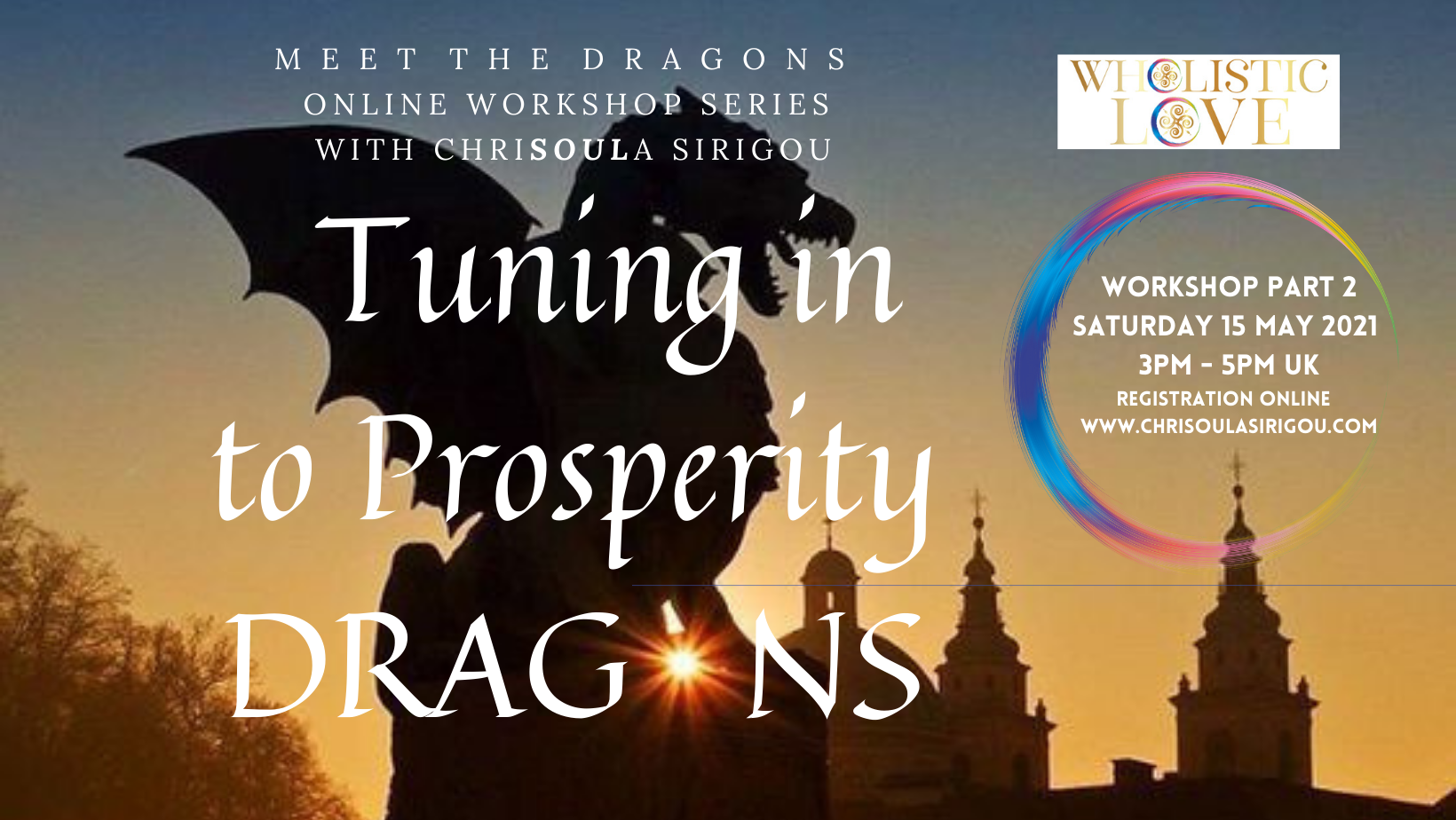 Part Two - Tune in to Prosperity Dragons
Saturday 15 May 2021 | 3pm-5pm UK
Online on Zoom
Introductory Price: £21.00
Did you know that there are many different types of dragon? Dragons are angelic beings who are coming to Earth now to clear out lower energies and help you raise your vibration. ChriSOULa Sirigou, award-winning author and teacher specialising in the spiritual psychology of Colour and the Colour Mirrors system, discusses these illumined beings and the important role they can play in your life in these introductory live workshop series.
Testimonials for The Truth About Dragons Workshop Part One  
Thank you so much for the beautiful connection with the Dragons today. I really enjoyed it. I have been drawn to Dragons in recent months, I would have been more connected with Angels and now see they are all connected. I feel Dragons are needed during these tines we are all living through. Looking forward to part 2.  – Ruth McCarthy, Cork Ireland

Awesome Dragons workshop Chrisoula. I can still feel the energy of it in my body. I can so see why the Dragons connected with you and I agree it is time now for you to share your wisdom. I too felt the attraction to work with them in my practice and find out more about how they can help us. No better and loving teacher than you to learn more.  – Constance Schaap, Netherlands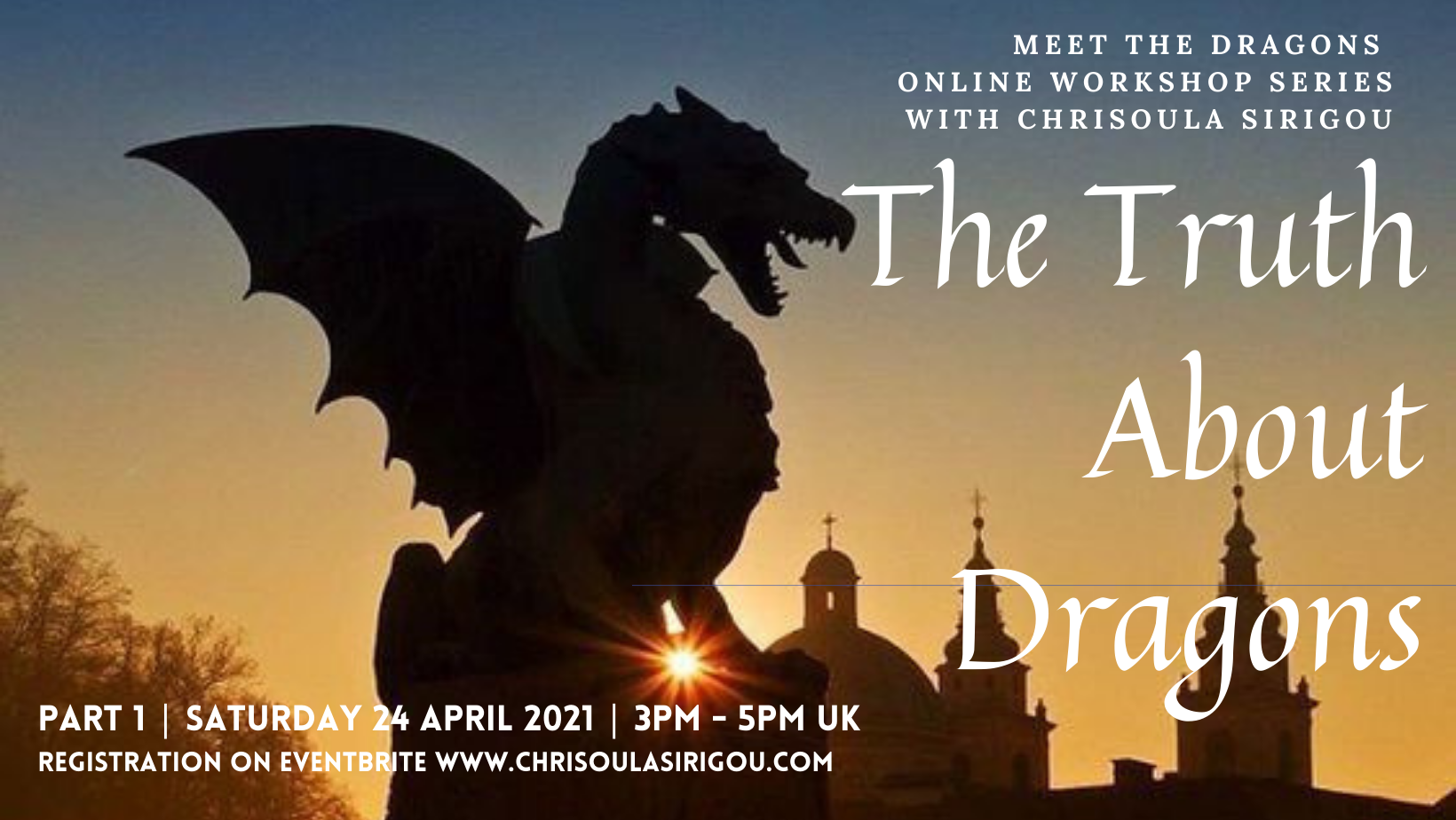 Part One – The Truth About Dragons – COMPLETE
Took place online Saturday 24 April 2021 | 3pm-5pm UK
Webinar RECORDING Available To Purchase Online HERE or email chrisoula@chrisoulasirigou.com if you wish to receive the video link.
£21.00 (Introductory price)
Dragons are fully of the angelic realms and work with the archangels to help you and the planet. When you meet your personal dragon, your life can change. ChriSOULa says that your dragon has been waiting for a long time to meet you and help you. When you understand the natural elements your dragon is most strongly associated with (earth, water, fire, air), you'll know how they are able to help you, and connecting with your dragon will make all sorts of things in your life change for the better.
ChriSOULa takes you on this introductory journey to connect with these angelic beings and help you meet your personal dragon, who will inspire and protect you on your journey. Prepare for entirely new understandings and a huge download of light!
Learn all about the wise old dragons,

meet your own dragon companion

and how to communicate with it. Find out what element it is and get to know it!
How

fire dragons

can help heal you and the world.
Meet the water, air and earth dragons

, learn what they do to help us, then work with them.
Quan Yin's beautiful pink dragons

of transcendent love connect with you so that you heal all relationships and bring families together to fulfil their potential. They clear your blocks to love.
The Lilac Dragons

set you free under grace as you call on them to transmute energies in places, situations and round people. They can clear energies that angels cannot reach.
We'll be connecting with the beautiful spritzers essences in the Colour Mirrors system, including the elementals Earth, Air, Fire and Water and some sparkling essences dedicated to Dragons too!
As with all Zoom workshops this event will be LIVE, and the recording sent out to all participants when it becomes available. The recorded version is just as powerful as the live event in case you cannot attend live.
The price of this workshop is £21.
A recording will also be sent to you after the live event for you to re-listen to at your leisure.
ChriSOULa Sirigou

has been receiving intuitive messages from the dragons for several years; her first connection and download was with the Gold Dragon in 2013 while she was attending the Colour Mirrors training to become a certified teacher of the energy and psychology of Colour in the UK and globally. Since then she has worked with the energy of Dragons daily as they are part of the system, as well as in her private readings and consultations with her clients and in her Certified Colour Therapist programmes she runs in-person and on-line.
In this first series of Meet The DRAGONS webinars series, ChriSOULa shares insights from her own experience, research and the wisdom that they have passed on to her so that others can benefit from the spiritual lessons that these beings are bringing to the planet.
Having received signs and continuous nudges from the dragons whose wish is to be of service to humanity and Mother Earth, one night in August 2020 ChriSOULa had a dream of a baby dragon imploring her to write a book about them! Having looked into the possibility of creating oracle cards for children and young people with empowering and supportive messages from dragons and angelic beings (still in the research part), ChriSOULa has learnt to embrace the power of technology, as well as trusting her intuition and the whispers of her soul.
Guided by the energy of dragons and ascended masters, as a new step forward she has put together these series of workshops for all of you who feel the calling to find out the truth about these magnificent beings. Nourishing your connection with your personal dragon and other dragons will help ground you and empower you to embrace more of your gifts as a joy bringer and light worker that you are.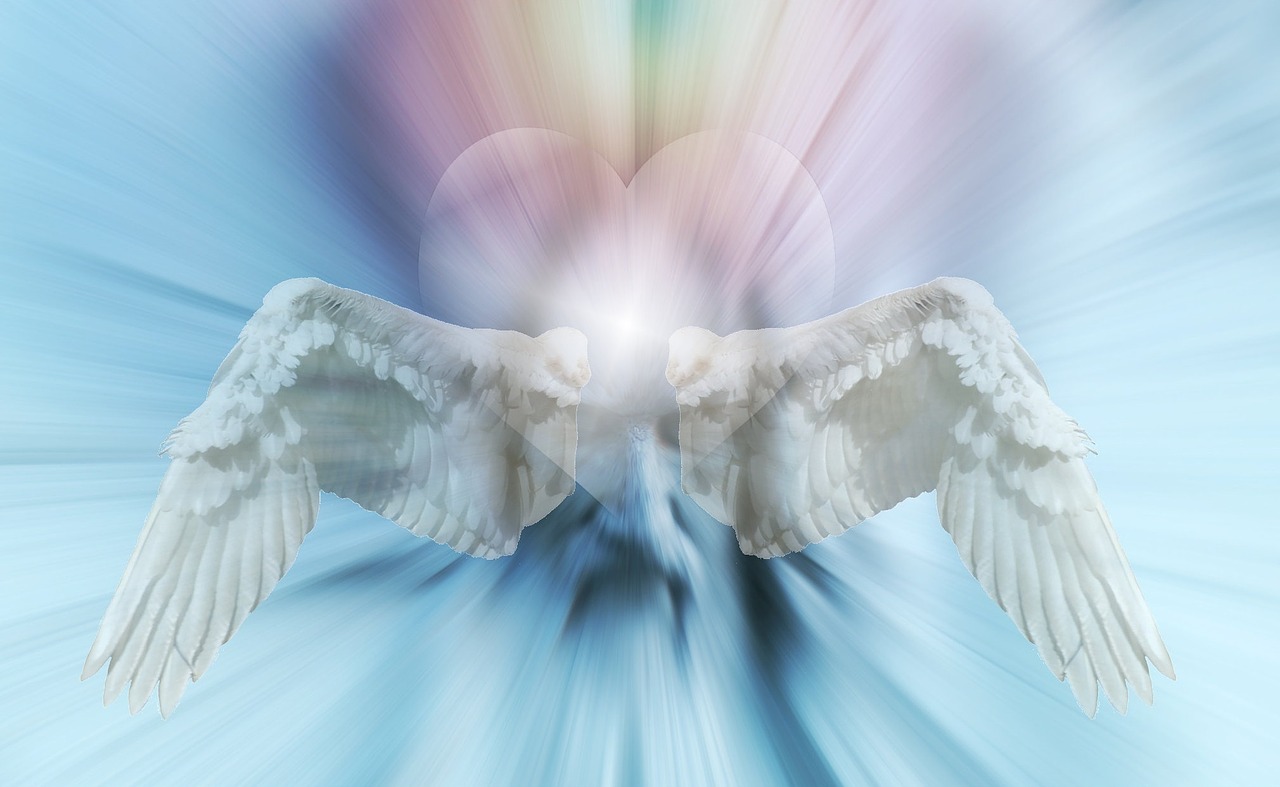 Part Three – Meet The Dragons and Archangels
Saturday 5 June 2021 | 3pm-5pm UK
Online on Zoom
Introductory Price: £21.00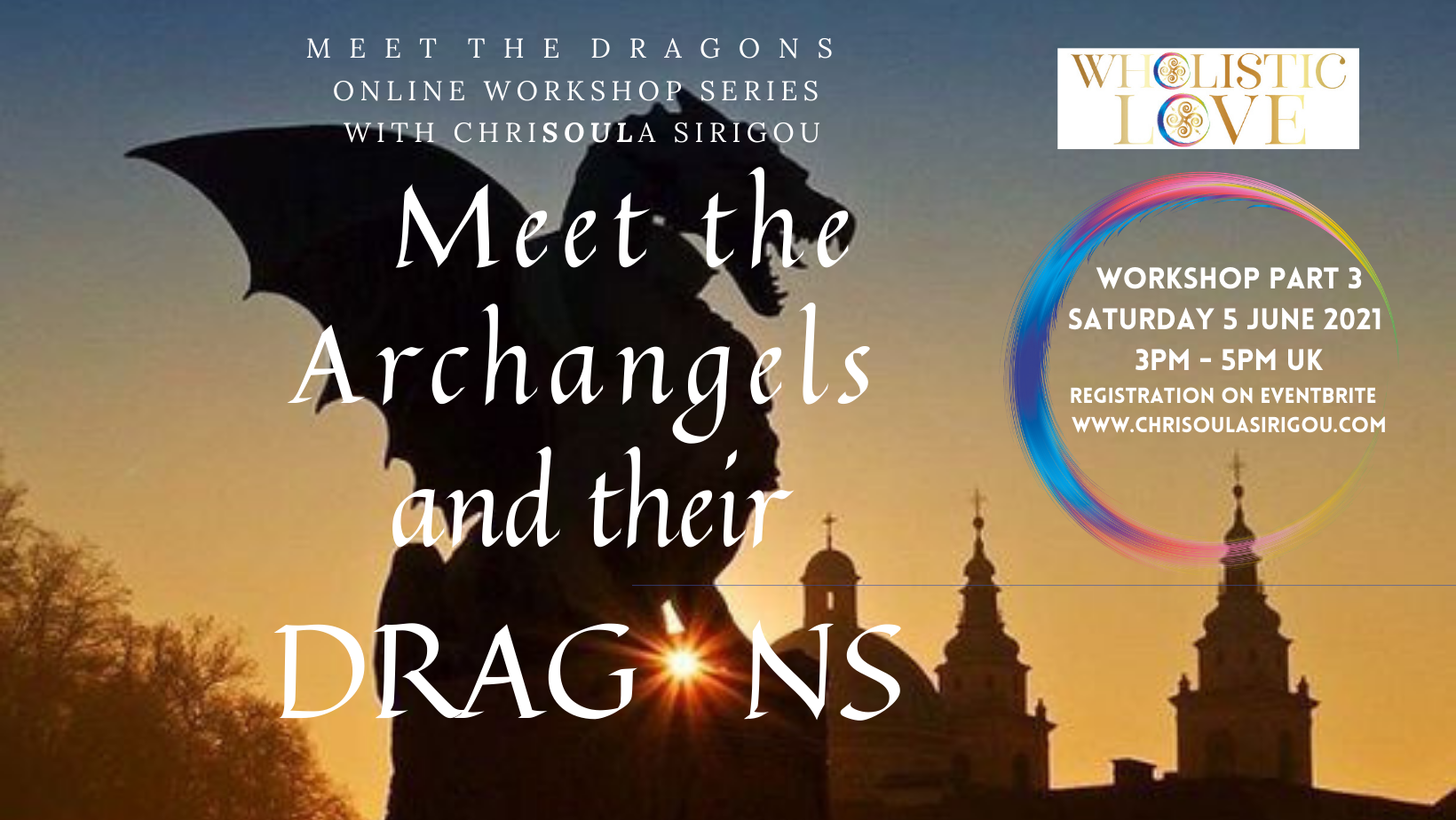 Research /Bibliography
Colour Mirrors Oracle Cards by Moira Bush
Colour Mirrors Essences
The Wisdom of Colour Mirrors Book, Korani Connoly & Melissie Jolly
Dragons Oracle Cards, Diana Cooper
Dragons: Your Celestial Guardians, Diana Cooper
The Book of Soulful Musings, ChriSOULa Sirigou