The Healing Energy of Pink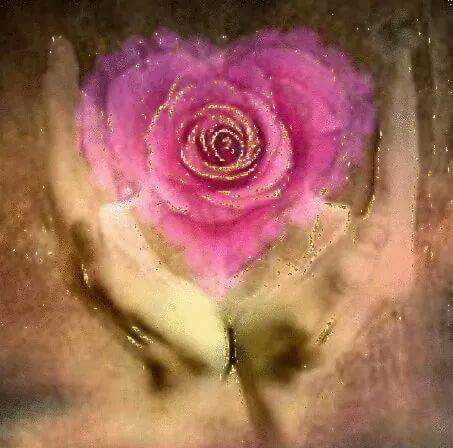 Lately I've been called to work deeply with the healing energy of Pink, and Quan Yin's Pink Dragons whose task is to spread divine feminine wisdom, to empower women and influence men to be in touch with their gentler side.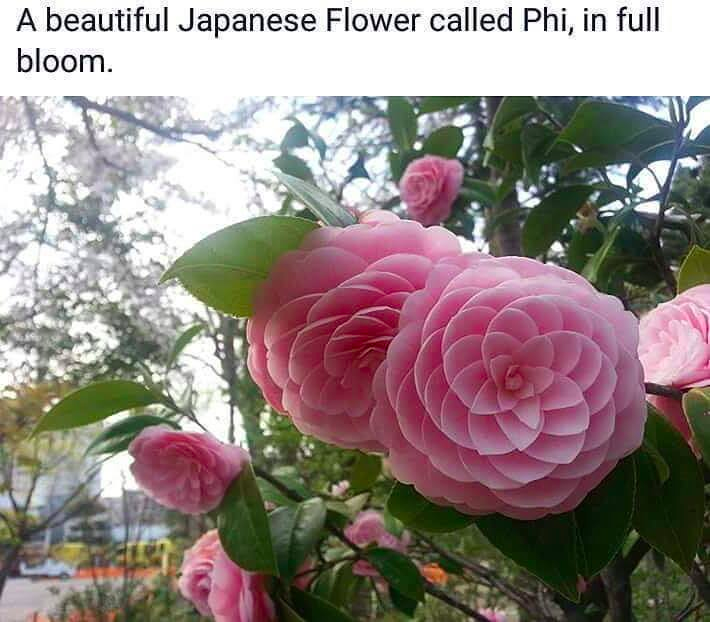 Pink roses to all of you tender, compassionate hearts who have been giving lots to others. Pink reminds us the importance of giving and allowing to receive with grace.

Pink help us tap into the energy of love Self care and attention we need for ourselves.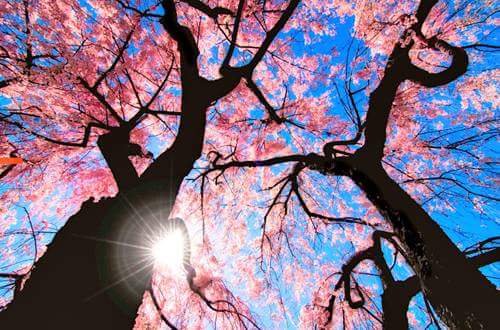 Pink helps people to understand the underlying causes of blocks in the sacral chakra so they can truly see with the eyes of Love.
Pink helps us nurture closer friendships and enriched relationships.

Let's radiate bright luminous pink transcendent love to help heal the sacral chakra of humanity so that the world can be ONE again.
ChriSOULa
TheGoldenMuse