ChriSOULa #TheGoldenMuse presents "The Children's Meditations In My Heart" book with author, Gitte Winter.

Workshop "How to get your child to sleep and turn up the Love at bedtime"
Meet the Danish author Gitte Winter who has helped thousands of families all over the world create wonderful bedtime routines that make children sleep fast and with their hearts full of love.
Date: Thursday 26 October 2017, 10.00am arrival for 10.30am start – 12.30pm
Workshop Tickets: STANDARD £18.00 per person
£15.00 per person when coming with a friend. Includes coffee / selection of teas. BOOK HERE
BOOK SIGNING 12.30pm – 1.00pm
RADIO INTERVIEWS 2.00pm – 4pm
with presenter Chrisoula and special guest Gitte Winter from 2pm – 4pm on "The Health and Healing" Live Show on RedShift Radio at Regents Business Park, Nantwich.
FROM 'Hygge' to parenting, the Danish way of doing things is often widely talked about and one of Denmark's latest export success is no exception. "The Children's Meditations In my Heart" by emerging Danish author Gitte Winter enables children to fall asleep within minutes. Now available in three different languages, it is beginning to change bedtime routines the world over.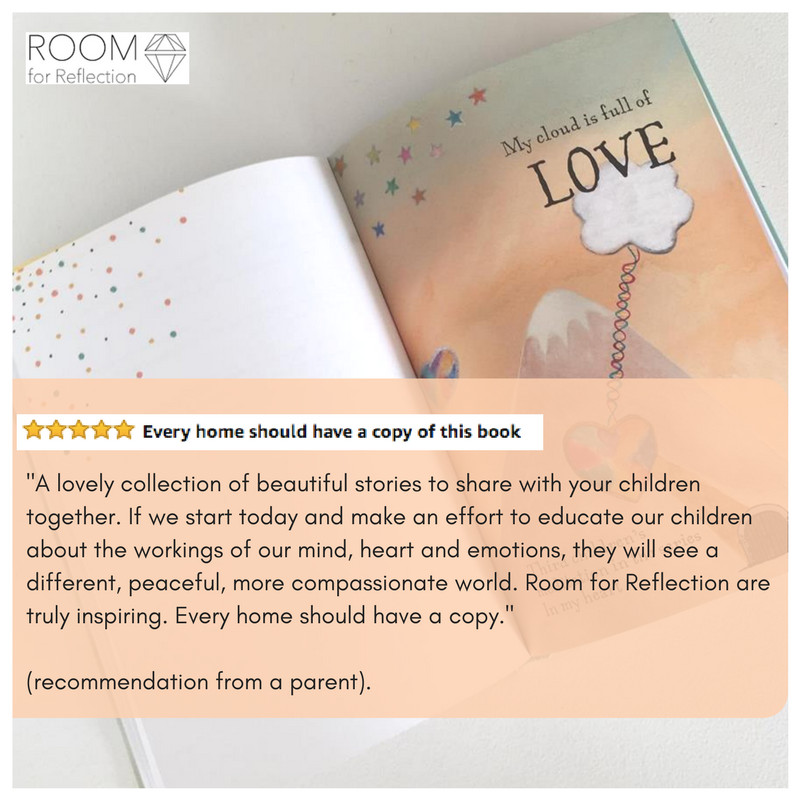 What's her secret?
A method so simple it will surprise you: you've just got to turn up the love.
A this workshop Gitte shares her secret with you and presents her collection of four meditations for you to read to your children at bedtime. You even get to try how it feels. The book also shows you how to teach your child the importance of self-esteem and self-love, enabling them to drift off into calming, reparative sleep, their hearts full with love. Now more than ever our children are bombarded with messages, overt and subliminal, wrangling with expectations both perceived and real, which when coupled with the casualties of modern living, stressed and divorced parents, stressed and still together parents, over-scheduling and long school days, can greatly impact on their mental wellbeing: more children than ever before suffer with stress, depression, anxiety and sadness.
The book is a great help for
stressed out children, and for children who miss a parent or a loved one.
children with disabilities like ADHD, anxiety, and autism find peace.
parents and carers
On the workshop we talk about conscious parenting and what is means to parent yourself first before you parent your child, and why this is so important.
Feel free to ask questions.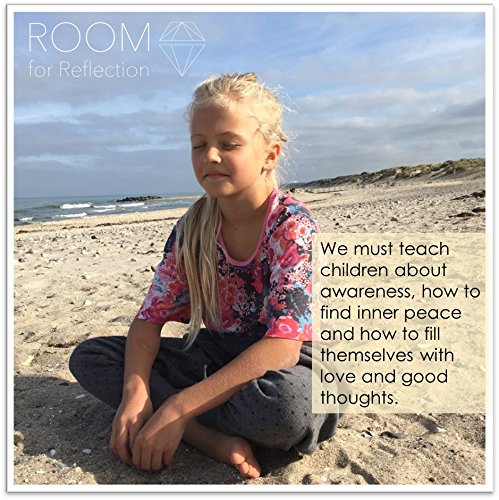 Your takeaways from this two-hour workshop are:
Understanding what energy is all about and especially the power of heart energy.
How to read the book The children's meditations in my heart with success, why it sometimes doesn't work and how to switch the energy to make it work.
Reflections on conscious parenting.
Gitte will be selling and signing her book at the workshop. You can preorder a book, to make sure we have enough. The book is also available as an e-book and in a kindle version. See more at www.roomforreflection.com. Join us on Thursday 26 October 2017 at 9.45AM (coffee/teas available) Workshop starts at 10.00AM Advanced Tickets available online on Eventbrite (admin fees apply) or through ChriSOULa the organiser via BACS payment.
About the author of "The Children's Meditations In My Heart": 
Gitte Winter, is a Danish writer, life coach, energy mentor, mindfulness instructor and lightworker (Roomforreflection.com).
She is on a mission to help parents help their children to thrive through child meditation. Gitte helps parents become aware of their energy and what they radiate and teaches parents to always parent themselves first before they parent their children.
Gitte is also the founder of Momo Academy (Fejl! Hyperlinkhenvisningen er ikke gyldig. with a mission to help Danish schools offer mindfulness to the pupils as part of their education. She also coaches parents and do workshops.
Check out the blog at Room for Reflection and Facebook for the latest news on child meditation and mindfulness.
Message from the organiser, ChriSOULa Sirigou, Colour Psychologist, Heart Intelligence Relationships Coach, Speaker and Broadcaster of "Health and Healing" Live Shows on the radio and on TheGoldenMuseTV.
"Looking forward to welcoming Gitte Winter in Nantwich and all of you mothers, fathers, parents, grandparents, carers, uncles, aunties, teachers, coaches, emotional intelligence educators, mindfulness and meditation practitioners and anyone who is passionate about the health and wellbeing of our children, building healthy family relationships, heart-centred communities and a brighter future for the generations to come. It all starts from you: self care and self responsibility while allowing heart connection and love to flow."
Connect with #TheGoldenMuse on Facebook and Twitter for Updates about workshops, talks, events and LIFE Inspiring Conversations on ChriSOULa's online circles and live shows.