Why Learn Another Language?
What are the benefits of investing in learning languages for both young people and adults?
By ChriSOULa Sirigou, Multilingual Teacher and Mentor, Author and Podcaster "An A-to-Z Guide to Greece".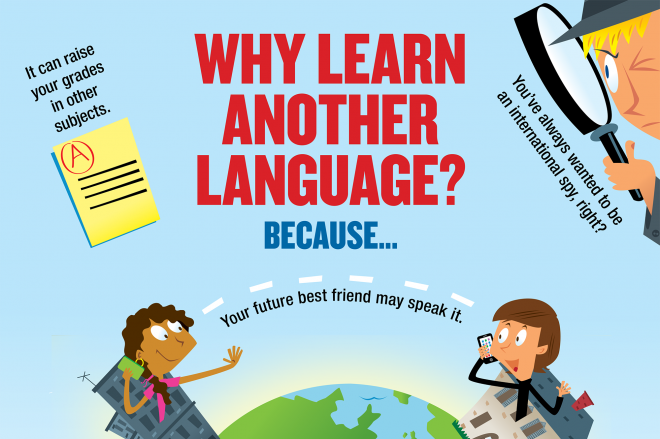 There are hundreds of reasons for studying languages …
here's the pick of the bunch
#Flexibility
Learning another language demonstrates a willingness to learn and a willingness to look outside the box.
#Become a better communicator
If you enjoy meeting people from different cultures, you'll be able to communicate with them on their terms.
#health Learning and using a second language helps protect the brain from the effects of ageing
#Self Development
Many would agree that knowing  a foreign language is part of what it means to be educated.
#Interpersonal Skills
Languages are the key to knowing other people.
#Inclusion 
Languages support communities.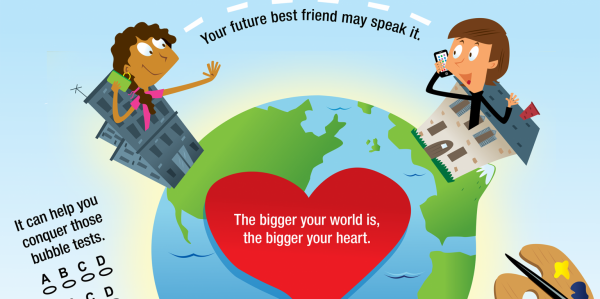 If you feel the calling to start learning Greek or continue your studies with a native speaker and qualified and experienced teacher of languages, please get in touch!
Of course, research shows the earlier you start, the easier it can be. However as an adult you have got more experience and life skills that can help you adapt and pace yourself along the way. One of current students is as young as 7 years of age and my qualifications and experience includes teaching adults of different age groups over the last 25 years in the UK, Greece and France and online internationally.
It's never too late!
Check testimonials and let's schedule a call!  Email ChriSOULa info@chrisoulasirigou.com
I'd be delighted to support you on  your journey of Greek language learning every step of the way – it does require consistent effort but I guarantee you it's rewarding and fun!
Come and join us!
Greek Language Courses currently available On-line on Zoom:
Absolute Beginners: Fridays 12pm to 1pm UK
Post Beginners / Intermediate: Fridays 10am to 11am UK
Please enquire for other language courses and levels available and let's schedule a chat to discuss your needs.