"Let's Talk Emotions" Online Forum
Navigating The Waves of Emotions
Monday 12 June 2017, 7.30PM – 9PM GMT
in Celebration of World Environment Day (with a twist!) 
ONLINE On Zoom Video Conference Platform (download programme for free on www.zoom.us)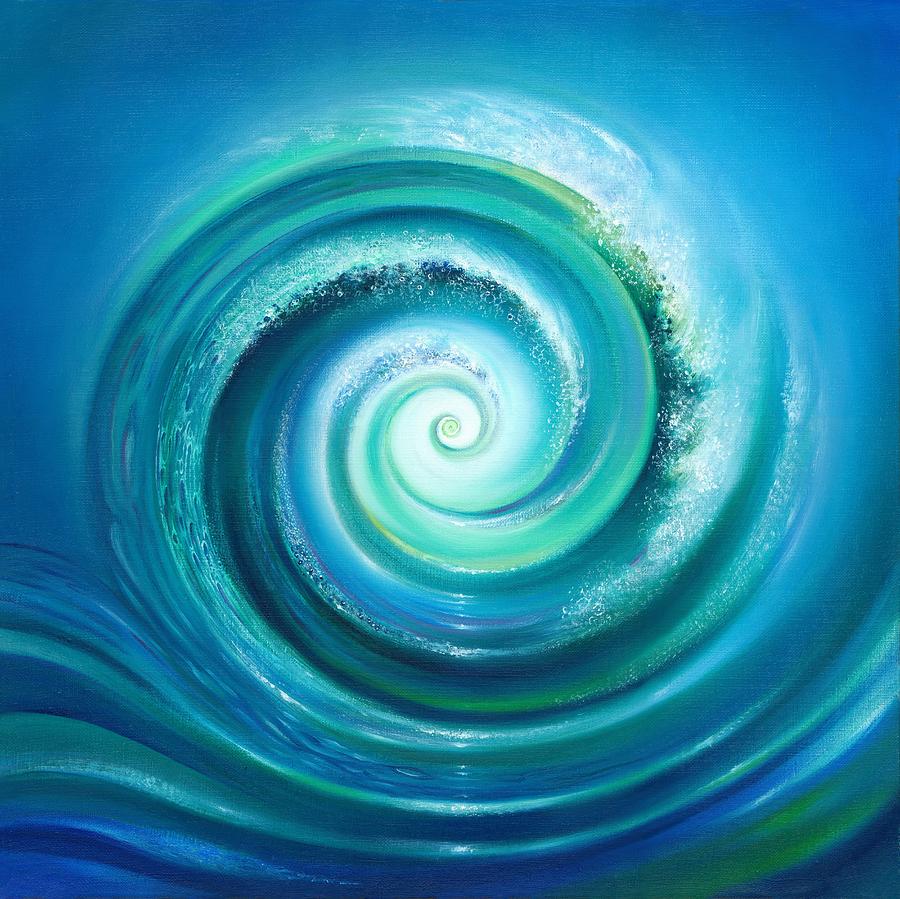 Your hostess, ChriSOULa, The Golden Muse, has been involved in radio broadcasting since 2010, is a Colour Psychologist and Heart Intelligence Educator and Speaker, and will be hosting a panel discussion with a selection of Mental & Emotional Health Educators, Coaches, Teachers, Headteachers, Authors, Holistic Wellbeing Practitioners, Visionaries, Change Makers and Encouragers.
This platform is equally IDEAL FOR parents, carers and anyone who would like to become more aware how to support and enhance mental health and emotional wellness in any of the following areas:
Self awareness, self understanding, prosperity and growth

Family environment / healthy relationships/ children + parents

School environment / young people + teachers

Work environment / healthy relationships + colleagues

Social environment / connection with community

Emotional health on an individual level and Global

 

impact
CONTRIBUTION/ ENTRY TICKET: £15 per person
BOOK YOUR ADVANCED TICKETS BY BACS –  EMAIL CHRISOULA info@chrisoulasirigou.com
The above ticket options include:
your space in the online forum as a panellist or guest participant

complimentary access to the recording of the online call to listen or watch again

your chance to win 1 x 60-minute private Colour Analysis Consultation: Colour and Emotional Healing Reading

(worth £88.00) either online or at ChriSOULa's Sanctuary of Colour (open to adults and young people)
YOU ARE ADVISED TO REGISTER YOUR INTEREST IN ADVANCE IRRESPECTIVE OF WHETHER YOU CAN JOIN US LIVE OR NOT.
ACCESS TO THE RECORDING OF THE CALL TO WATCH BACK WILL BE AVAILABLE TO THOSE WHO HAVE CONTRIBUTED AND PAID IN ADVANCE. BOOK ONLINE HERE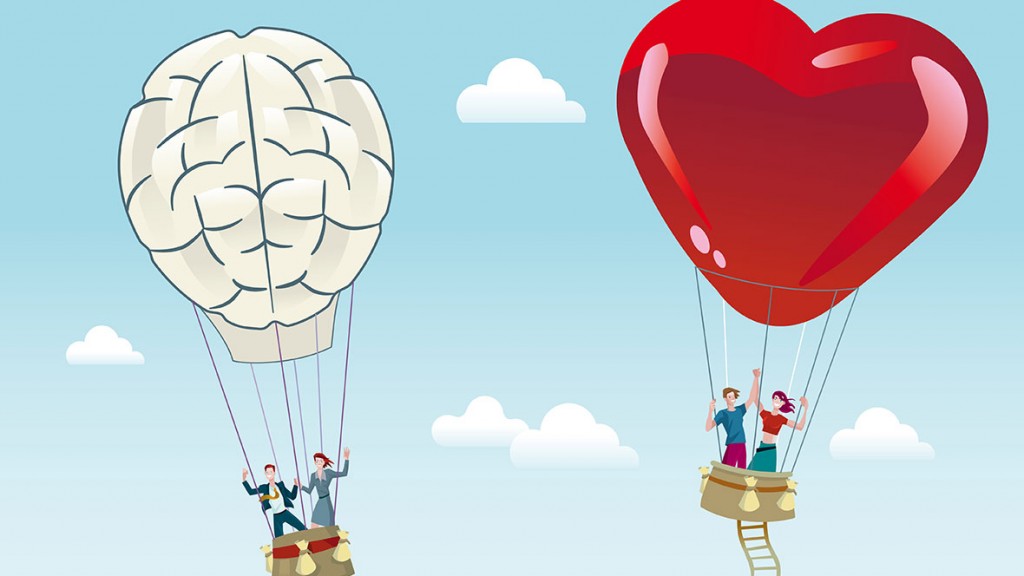 PARTICIPATING PANEL OF SPEAKERS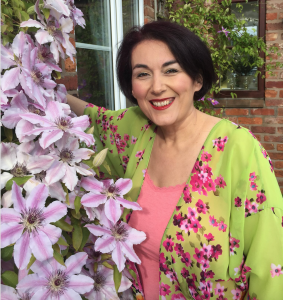 Dedicated to educating and inspiring children, young people and adults in the UK and internationally in how to enhance mental and emotional health in a very heart-centred way, ChriSOULa's approach is deeply rooted in gently allowing children and adults to understand their potential and see their golden, true, authentic selves through the language of the Heart and Heart Intelligence and the psychology of Colour and Colour Analysis.
With all the years teaching Modern Foreign Languages in both secondary and primary schools and other educational settings, ChriSOULa has seen so many children and teenagers being challenged and equally family relationships being wounded. One way to describe this situation is "disconnection within" for so many children, parents and teachers!
Equally, ChriSOULa has got a first hand experience in what the emotional challenges are from the teachers' perspective having worked in this kind of environment herself. In 2010 she came to a decision to step out of it as it was affecting her emotional and physical health. This environment wasn't serving her in the sense of bringing her best self out.
Chrisoula's mission and vision is to create more awareness through the online calls, courses and radio shows she's been creating over the last 7 years and offer inspirational tools to support teachers to get unstuck and enjoy the real pleasures of teaching and educating young people.
CONSTANCE SCHAAP
JACKIE WILSON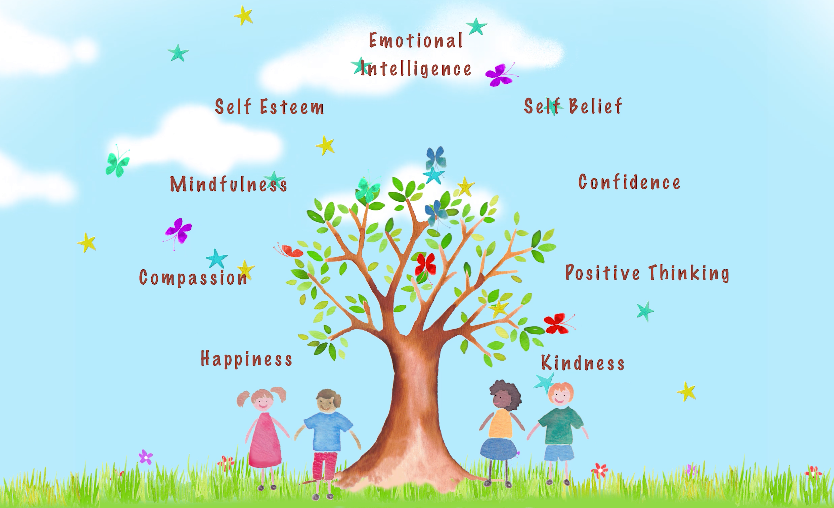 "Let's Talk Emotions" Intentions/Purpose
… to help get a fuller conscious understanding of what our emotions are

… how to utilise our awareness of them in a meaningful way …

… how we act, react, interact with various conditions, challenges and situations …

… how we can lead a more joyous, vibrant, meaningful and prosperous life…

… and make the world a better place to be.

The key incentive and priority is to discuss ways forward how to UNDERSTAND EMOTIONS and in future online forums to help support and empower our children and the people in their lives to build healthier relationships with Self and others. 
On this ONLINE FORUM we all share passion and wholeheartedly intend to help us Navigate The Waves of Emotions with Ease and Grace and enhance children's, young people's and adults (parents, grandparents and teachers) emotional intelligence and emotional wellbeing in various environments … family, home, school, work, community and connection with nature in mindful, conscious and joyous ways.
"Let's Talk Emotions" and your areas of interest/expertise
teaching/education, self development, child development, child psychology, emotional intelligence, alternative therapies, colour psychology and colour analysis, holistic remedies, mindfulness, yoga, breath etc. 
Colourful Blessings,
ChriSOULa — The Golden Muse xxx