Connect Love Feel More Bootcamp Events
A colourful journey with our visionary guide ChriSOULa Sirigou, The Golden Muse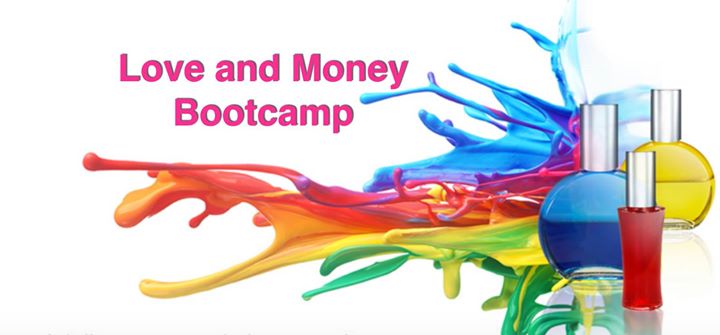 LOVE AND MONEY BOOTCAMP GREECE: Sat 21 & Sun 22 October 2017, 10am to 5pm at Women For Life, Κέντρο Προσωπικής Ανάπτυξης για Γυναίκες Γρηγορίου Ξενοπούλου 10, Νέο Ψυχικό, Athens, Greece BOOKING DETAILS HERE
LOVE AND MONEY BOOTCAMP NETHERLANDS: Sunday 5 November 2017, 10am to 5pm at Heart To Heart Yoga Centre 
Huizerweg 54, 1402 AD Bussum, Netherlands EMAIL info@chrisoulasirigou.com to receive booking details and confirm your space.
LOVE AND MONEY BOOTCAMP ENGLAND: Sunday 12 November 2017, 10am to 5pm at Ministry of Yoga, Ash-Tec House, 277 Walthall Street, Crewe, CW2 6DA Cheshire, England BOOKING DETAILS HERE
BOOK YOUR SPACE ONLINE ON EVENTBRITE OR BY INTERNATIONAL / BACS TRANSFER
Standard 1-Day Bootcamp Tickets: £88 (€100) per person
*** Early Registration Tickets: £66 (€75) per person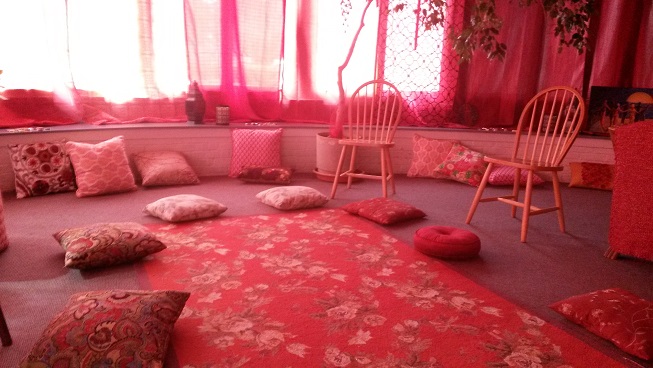 This Bootcamp Event is like nothing you have ever attended before.
Are you ready to shift yourself from what is blocking you? You will be astounded to learn what the real underlying reasons are for keeping you from maximising your potential in business and relationships.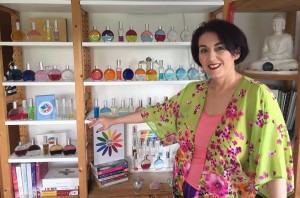 ChriSOULa with her colourful tools will help you 'boot out' beliefs and patterns that hold you back and place you firmly on a road towards prosperity: love, money and joy.
ChriSOULa is the author of '8 Golden Keys To Prosperity' and teaches the language and psychology of Colour in the UK and online worldwide and is a specialist mentor in the field of colour analysis, emotional wellbeing and heart intelligence. ChriSOULa has been involved in radio broadcasting since 2010 and is the hostess of her LIVE weekly show "The Health and Healing" on RedShift Radio
"Every single person that attends her workshops has a breakthrough. She is fearless about pushing your buttons to ensure that your awareness is raised higher so you can live a fulfilled and prosperous life."
In the Connect Love Feel More Bootcamp event, you will choose your colours, the colours that identify your issues and the colours that will propel you towards success connecting you with your inner golden worth and wealth.

You will participate in colour exercises that will bring to the surface from your deeply buried unconscious mind your beliefs and patterns that have created chaos with your love and money.

Once you are aware of them, they lose the power to disrupt your life and you are free to explore success in your business and personal life.

Guided Meditations in Colour, deep visualisations and healing practices will be part of the bootcamp experience.
✨✨✨✨✨✨✨✨✨✨✨✨✨✨✨✨✨✨✨

Μια διαφορετική διοργάνωση, κάτι που δεν έχετε ξανά παρακολουθήσει!  
Είσαστε έτοιμοι; να Αφεθείτε, να Εκπλαγείτε και να Μάθετε ποια είναι τα πραγματικά αίτια που αποτελούν την πηγή της οικονομικής ανασφάλειας σας; που σας κρατούν σε σχέσεις που δεν λειτουργούν σωστά και σας πληγώνουν; για ποιο λόγο εσείς οι ίδιοι σαμποτάρετε τον πολύτιμο εαυτό σας και κρατάτε την ευτυχία και την επιτυχία μακριά σας; 
Η 
Chrisoula Sirigou
 - The Golden Muse, συγγραφέας του βιβλίου «8 χρυσά κλειδιά για την ευημερία» και Πιστοποιημένη εισηγήτρια στον τομέα Ανάλυσης χρωμάτων και Συναισθηματικής Νοημοσύνης στην Αγγλία και σε όλο τον κόσμο online, μέσω των πολύχρωμων «εργαλείων» της θα μας δείξει πως μέσα από την γλώσσα και την ψ
υχολογία των χρωμάτων μπορούμε να βγούμε από οποιαδήποτε οικονομικό ή συναισθηματικό προβληματισμό μας απειλεί, και να ανακαλύψουμε το δικό μας δρόμο προς την ευημερία.
"Εκείνοι που παρακολουθούν τα προγράμματα της ομολογούν ότι έχει την ικανότητα να οδηγεί τους ανθρώπους συνειδητά στο πως να ζήσουν μια ολοκληρωμένη και ευτυχισμένη ζωή».
Ελάτε λοιπόν να επιλέξετε τα χρώματα σας, τα χρώματα που προσδιορίζουν τα θέματα που σας απασχολούν αλλά και τα χρώματα που θα συνδέσουν με το εσωτερικό σας πλούτο και αξίες έτσι ώστε η επιτυχία να είναι μη διαπραγματεύσιμη.
http://www.chrisoulasirigou.com/
Δηλώστε συμμετοχή σήμερα και αδράξτε την ευκαιρία να αλλάξετε την ζωή σας!
Κόστος συμμετοχής ανά άτομο 75 ευρώ
Early Bird Registration fee – 66 ευρώ – προεξόφληση μέχρι 7/10/2017
Σημείωση: Η προκαταβολή δεν επιστρέφεται σε περίπτωση ακύρωσης.
Επικοινωνήστε απευθείας με τη ομάδα της Chrisoula Sirigou στο email info@chrisoulasirigou.com για δηλώσεις συμμετοχής και κρατήσεις θέσεων αναφέροντας ποιον από τους δύο τρόπους πληρωμής προτιμάτε.
Θα λάβετε μέσω email τις λεπτομέρειες για να προχωρήσετε στην πληρωμή και την επιβεβαίωση της συμμετοχής σας.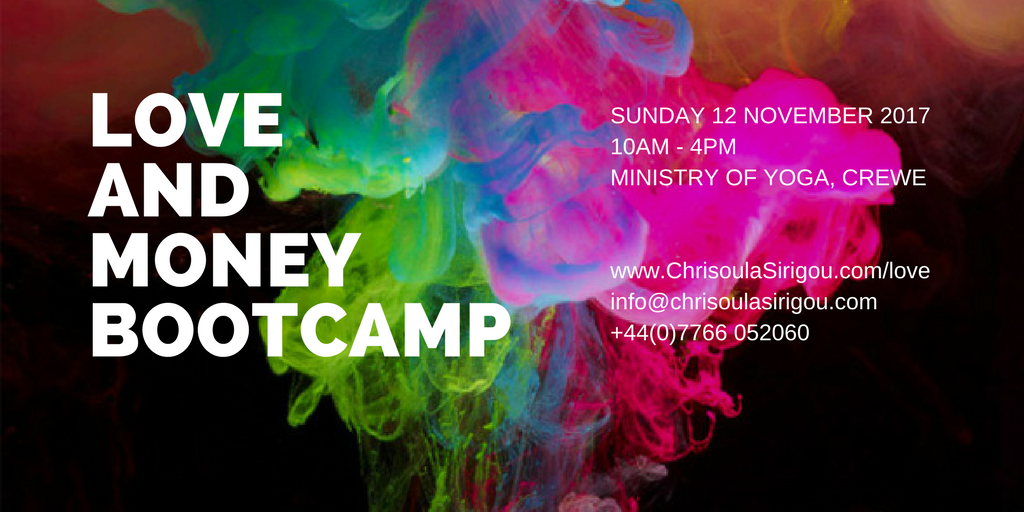 We have very limited seating so please register today by email ChriSOULa to info@chrisoulasirigou.com to reserve your seat.
✓Lunch: Bring packed lunch
✓Refreshments: Tea/Coffee provided
✓Advanced Payment online on Eventbrite OR by International Transfer/ BACS
Contact ChriSOULa's team info@chrisoulasirigou.com to enquire and book your space in our Heart Circle in Colour at the warm and one of our selected welcoming spaces in Athens/Greece, the Netherlands or UK