Honouring Soul Connections 2015
Thursday 17 December 2015
The Olive Grove Conference & Retreat Centre
12.30pm to 5.30pm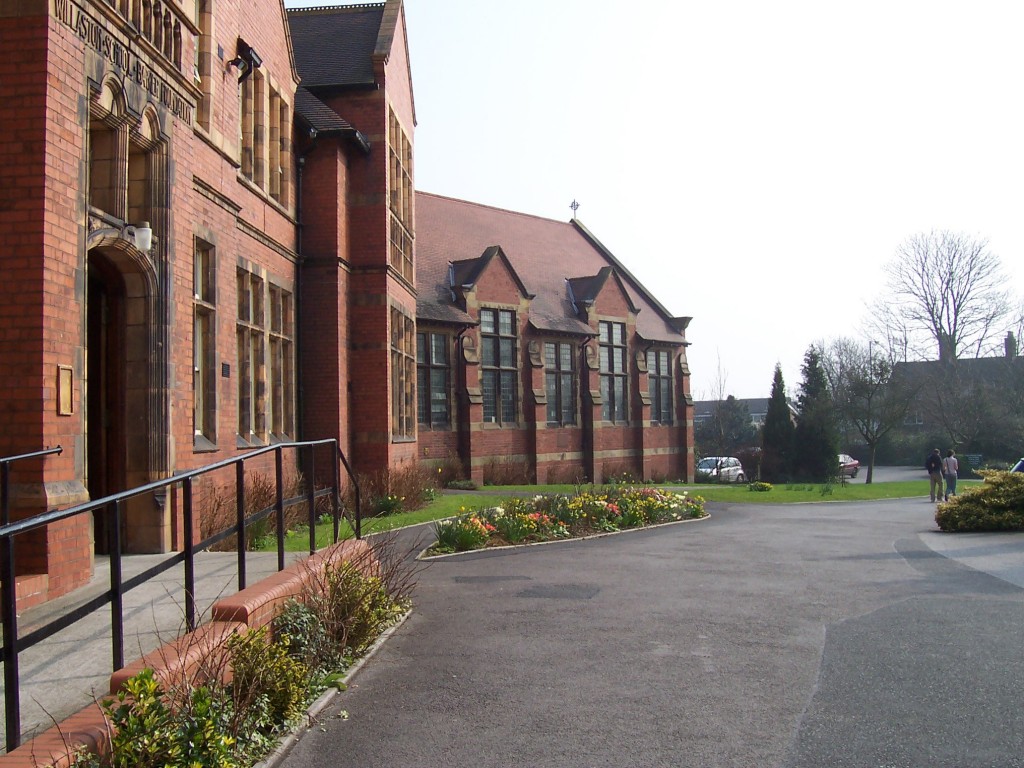 Celebrate LIFE in a Heart Circle of Gratitude
PLEASE ARRIVE AROUND 12PM.
CELEBRATION STARTS AT 12.30pm with shared lunch. Please bring some yummy Food to share.
Fill yourself up! Share good vibrations, news, ideas, love and laughter.
SPECIAL CELEBRATORY TICKETS ONLY £25.00 (includes complimentary ticket for a friend)
BOOK YOUR ADVANCED TICKETS Introduce one new soulful connection in our circle (Admin fees are applied)
OR BOOK BY BACS TRANSFER Email chrisoula@chrisoulasirigou.com for details)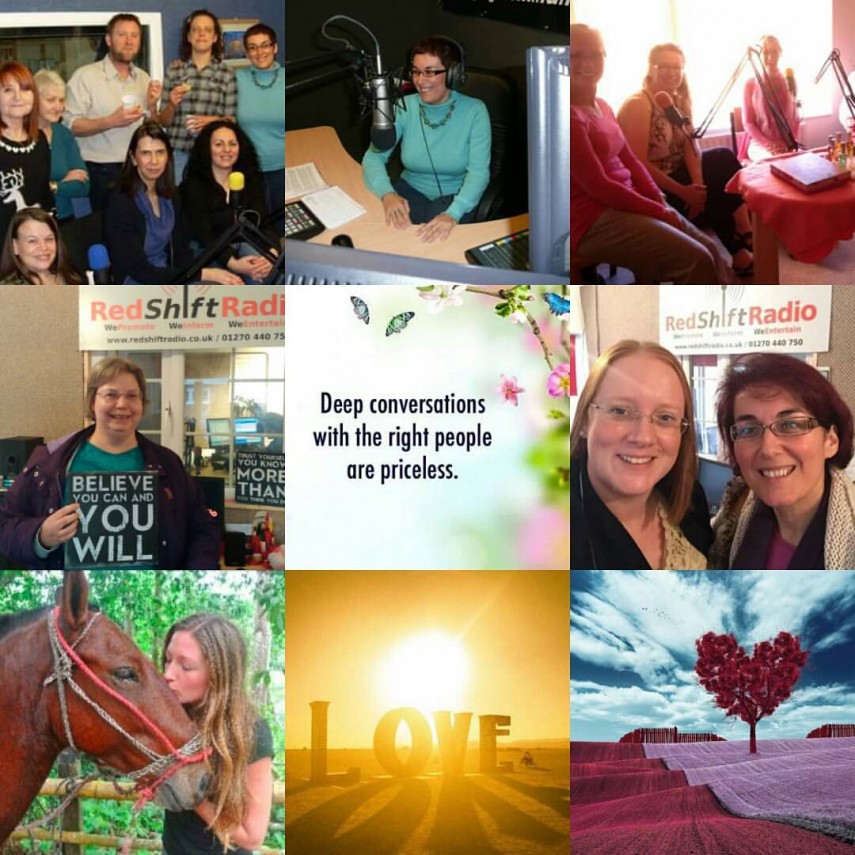 LIFE Conversations on air, 2pm start to 4pm
I would love to celebrate with you the completion of five consecutive years (since November 2010) being the hostess of a two-hour radio show called  "Health & Healing" LIFE Conversations, holding a nurturing space where I raise awareness about personal growth, holistic wellbeing and conscious living with the input of my guests at the studio and on the airwaves of RedShift Radio
Celebration continues at Crewe Hall (optional)
You might fancy experiencing festive atmosphere at the festive Jacobean Crewe Hall over a drink …? This is optional and not included in the ticket £25.00 ( introduce a friend/soul connection)

Crewe Hall is approximately 10-12 minutes from the studio. As you know I love exploring and when I discovered this gorgeous Jacobean building with its amazing energy (basically one day I decided to pop in and check it out…), I fell in love with it immediately. It feels like home.
Over the last five years I have hosted and facilitated in this wonderful venue a number of Celebrate LIFE events under the umbrella of the 5 Ways to Well-Being: Be Active, Be Present (Notice), Learn, Connect, Give.