Think and Grow Rich UK Movie Premiere
Hi there LIFE Explorer,
I'm wondering if you are going to accept my limited invitation to the biggest Personal & Wealth Development movie of the 21st Century? Think and Grow Rich is THE book that Tony Robbins, Tim Ferris, Anthony Joshua, Brian Tracy, Arianna Huffington, Presidents and movie stars, Oprah and Rob Dyrdek all claim and use to achieve greatness!! How about you?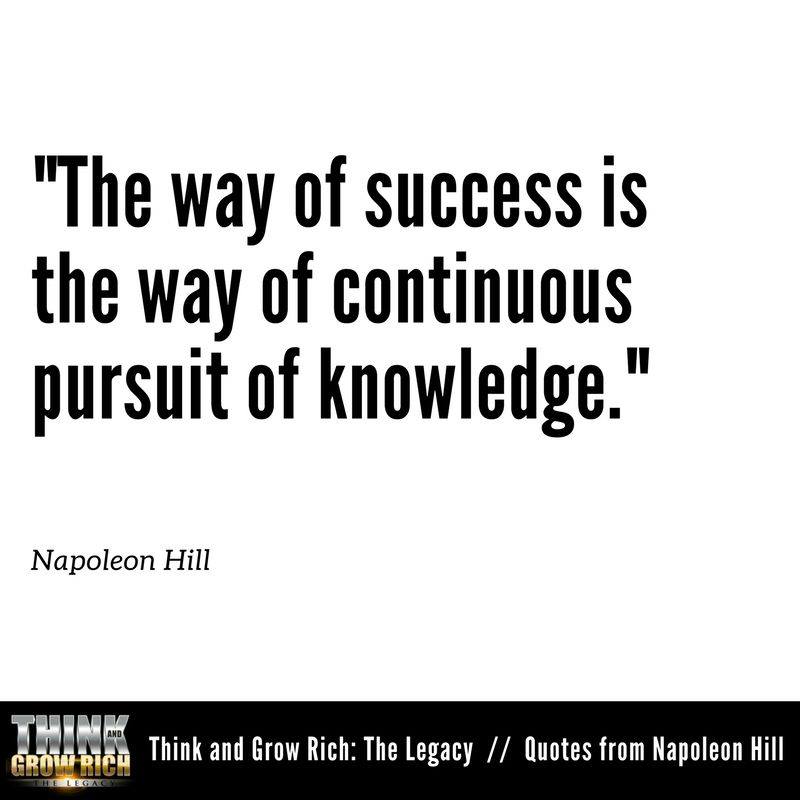 Just a quick note to let you know about your invite to the Think & Grow Rich European Movie Premiere Event. Book your place now because just being at this Premiere means you'll actually be part of the history that is made.
This is not just a movie premiere, this is an all-day movie EVENT, including:
* The movie screening
* Live coaching from stage "Create Your Actions" from the 13 Principles LIVE session
* Celebrity Millionaire's Panel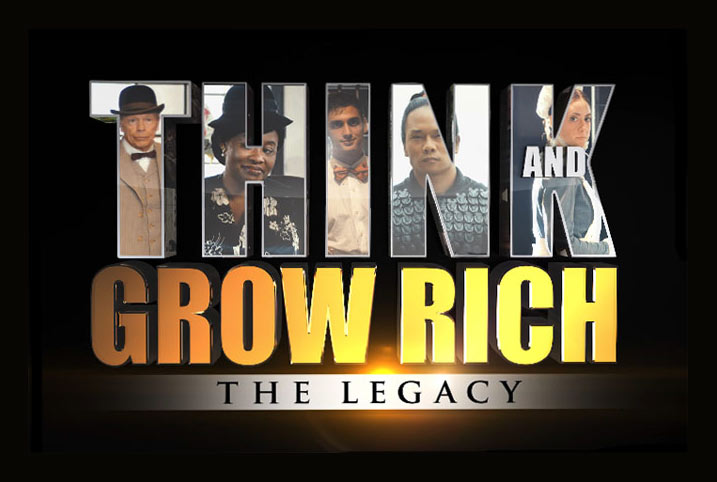 Where? 12th November in Birmingham and 18th November in London.
Tickets are obviously limited because they are only holding 2 small screenings. The movie won't be generally available in the UK until January 2018. 
The host of this premiere event is Derek Mills, associate producer, and features in the movie Think & Grow Rich – The Legacy.
He is known as the coach's coach and the adviser's adviser and works with FTSE 100 companies, English Premier League scouts and wealth managers.
"This is the best single book on personal success ever written; it made me a millionaire — starting from nothing." – Brian Tracy, author of Getting Rich Your Own Way
CLICK HERE

 to book your early bird ticket
See you on the RED carpet!
Colourful Blessings,
P.S. To register for the "Early Bird" list and receive 50% OFF your ticket 

CLICK HERE