Celebrating LIFE Learning Inspiration Flow Empowerment on World Book Day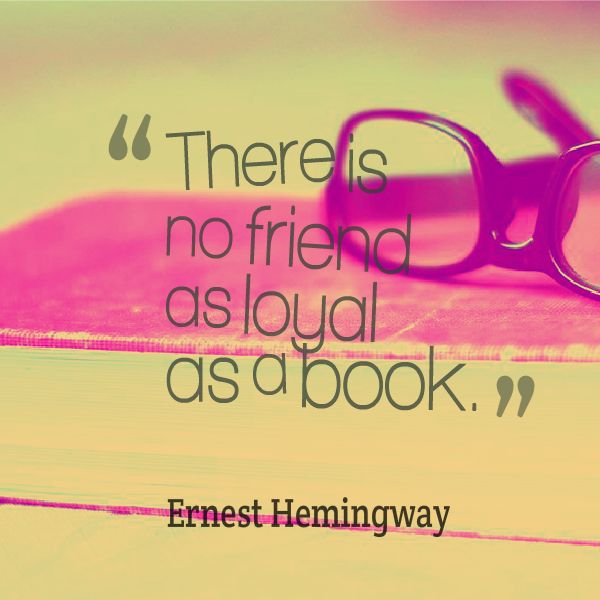 "Books are my best friends" says Chrisoula Sirigou, the hostess of this wonderful celebration of authors, illustrators, books and (most importantly) it's a celebration of reading. In fact, it's the biggest celebration of its kind, designated by UNESCO as a worldwide celebration of books and reading, and marked in over 100 countries all over the world.
Thursday 5 March, 10.30am to 12.30pm
Crewe Hall, Crewe, Cheshire
Coffee Morning, with a selection of herbal teas and biscuits, connecting and mingling

Meet The Authors Session with Chrisoula, Presenter of "Health and Healing" Awareness Show on RedShift Radio, face-to-face interviews of guest authors, an open sharing of stories, inspirations and life experiences. Why writing a book? What's your source of inspiration?

Q/A Meet The Authors Session

Book Signing, time to purchase books with a personal message and signed by the author
OPEN TO EVERYONE WHO …
… is fond of books … finds peace, inspiration, excitement and enrichment in reading books
…  has felt a profound impact on the way you live and see the world
… at some point in your life felt completely immersed in a book and its magic
… you are looking for inspiration and ideas to make the step and write your own book
Investment: £17.00 per person includes coffee/tea, biscuits and your chance to meet with the authors and hear them speak about their inspirations and challenges in writing their books.
Concessions at £12.00 per person available for University students, unemployed and over 65s.
GUEST AUTHORS – WORLD BOOK DAY 5 MARCH 2015

HELEN CARVER "LIFE BEGINS AT FIFTY"
"At the 'ripe old age of fifty', I decided I wanted some fun – I wanted to live rather than just exist! I wanted some wild and whacky experiences to tell my grandchildren about in years to come.
So, after years of feeling like a hamster in a wheel, juggling work with children, I rebelled in the most spectacular way. I walked away from my job, rented my house out, went off travelling around the world for six months with my nineteen-year-old daughter, and embraced a whole new way of life.
I hope 'Life Begins at Fifty' makes you laugh as much as we did at the crazy things that happened to us and the madcap things we tried (white-water rafting, skydiving, hiking up glaciers, jumping off waterfalls and posing naked in front of them, to name but a few).
I hope it makes you realise that you only get one life and now is the time to start living it, doing what you really want to and enjoying every precious moment. Follow your dreams – you'll be amazed where they take you! I did and my life has never been the same since."

CHARLIE HOLLES "MY HEALING JOURNEY":

From Healing to Horses to Wholeness – A Story of Self Discovery

My first book is all about my interesting journey towards working as a horse healer. It contains many examples that show the development of my healing gift and connection with animals, particularly horses.

Excerpt from the Prologue:

A little boy lies on the grass in his garden looking up at a cloud flecked sky. In his serious, childish way he wonders: "What is up there?………." Then he drifts. He is very still, lying on a soft green carpet. No flicker of muscles in his arms or legs. His body merges with the ground beneath and then his awareness stretches out to become one with the huge trees surrounding him; with the birds; with their song. He is no longer in his body nor aware of it. There is no separation between him and what is all around; between him and what is far away. He is still and at peace……at one with all. In bliss.

PROSPECTIVE AUTHORS
MARIA TUCKER www.lifeisliving.co.uk
Maria's main purpose in life is to bring joy into people's lives and she does that on a day to day basis as well as in workshops across the Country sharing with people how to LIVE, LAUGH, LOVE now. She had the privilege of working with Stephen Sutton withwhom she shared so many same values and goals of how to live in the moment and since he passed on last year, Maria is continuing his message of LIVING NOW and raising awareness that 7 new teenagers a day need help from the Teenage Cancer Trust.
LOUISE COX Who IS Loving You
www.louisecox.com
A Qualified Tony Robbins Coach in Relationship Mastery who has been helping women now for approximately 6 years. Louise is also a Qualified Coach with the Award Winning Coaching Academy UK, an Ambassador of Leicester Business Women.
Louise says …"I myself went through a fair amount of relationship problems throughout my 20s and sought out many therapies which weren't sustainable for me, until I came across a Coach who gave me a life tool kit to go on and use for the rest of my life"
The main aim of World Book Day
is to encourage children to explore the pleasures of books and reading by providing them with the opportunity to have a book of their own. On the other hand, we are equally passionate about life-long learning opportunities and the value of sharing self-empowerment stories through books that raise awareness about infinite possibilities for expansion. Join us on Thursday 5 March and be ready to feel inspired and uplifted.
Thursday March 2015 2pm to 4pm Listen LIVE with participating guest authors sharing their inspirational stories and learnings from their experiences of book writing and reading.
CONTACT Chrisoula to make your Advanced BACS Payment
Call: 07766 05060 or Email: info@chrisoulasirigou.com
FOR A CHANCE TO MEET THE AUTHORS AND PURCHASE SIGNED COPIES OF THEIR BOOKS