Free 4-Day Challenge "Colours of JOY"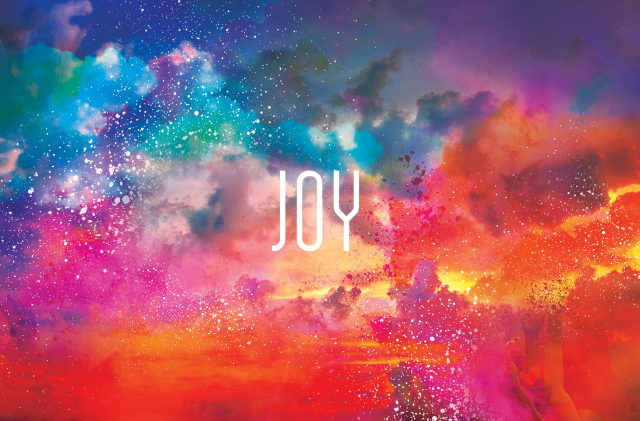 In honour of World Earth Day (22 April) and Mother Earth from Sat 18th April we're gathered as a virtual sacred circle, 4pm to 4.30pm UK time, at the colourful 4-Day online event "Colours of JOY" hosted by Intuitive Colour Psychologist, Author and Broadcaster Chrisoula Sirigou to raise the JOY frequency wholistically – individually and collectively – for our families, our communities and the whole planet – offering support and healing on all levels – physical, emotional, mental and spiritual… during these testing times of transition and transformation for the planet as a WHOLE.
The WHOLISTIC Community

Free for all members of 
The WHOLISTIC Community with ChriSOULa and LIFE Explorers
Facebook group
. Ask to join us
here
if you're not already a community member: 
www.facebook.com/groups/thewholisticcommunity
 and be part of the 4-Day Challenge. Every day ChriSOULa "challenges" you to experience more joy and sets particular tasks. Anyone participating fully and indicating that all 4 tasks are "COMPLETE", they will be receiving a very generous gift! Come and delve into the depths of cosmic knowledge, pay your respect to our natural surroundings through guided meditation in colour, healing angelic activation and connect with patterns between the Universe and the personal expressions of energy of the
Elements
and their associated
Colour energies
.
Day 1 Colour of Joy: Turquoise & Water Elemental
Element: Water
Location: in the West of the Sacred Circle
Numerology and the element of Water: in alignment with the "Builder" Master Number 22 – intuition, discipline and manifestation
Colour: Turquoise – physically relates to Heart, Thymus and helps being in the flow with our emotions
Archangel: Gabriel
More insights about the psychology of colour Turquoise …
and how to feel supported shared in the LIVE Call whose recording is available in the WHOLISTIC Community Facebook group. Also, a PDF document "The 4 Colours of Joy" will be given to all participants who fully COMPLETED the 4-day challenge event as a gift!
Day 1 Challenge/Task:
Become a Joy Detective! ChriSOULa observes that the more we pay attention to negative things, the more we notice them. But the same is true for positive stimuli. Start by keeping a joy journal to note down all the times during a given day that you experienced joy. What was happening? Who were you with and what sensory experiences were present? Record the details. The more specific, the better.
Guided Meditation in Colour:
Deep Turquoise Water Element (approximately 10 mins long) – available in Day 1 Colours of Joy  LIVE Call in The WHOLISTIC Community Facebook Group.
Testimonials from 4-Day Challenge Colours of Joy
I woke up this morning and felt- a thought for today – exploring the little joys. I listened to your beautiful water meditation on this sun bed. and I thought that I have a lot of turquoise things around me. it makes me happy- specially todayAnd now i Will Dance on my own for love and joy — Lene Kirk

The Water Meditation was beautiful and imaginative. I loved the way a huge whale approached me with a loving kindness — Mira Warszaski 

 

Dear ChriSOULa, I am so honored to be your friend, and be able to touch the colours with more wisdom. — Ninet Sommer

Cleansing, fresh, soothing … — Natasha Alanso
Celebrate World Earth Day April 22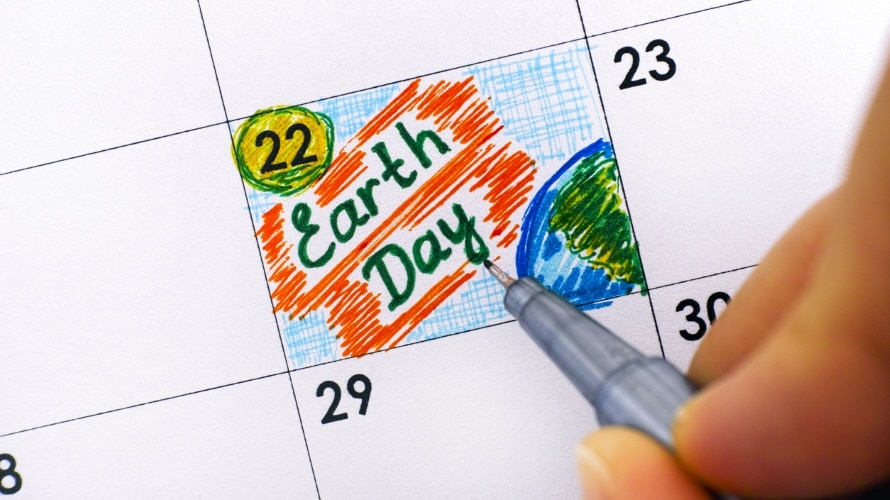 The VIRTUAL Sacred Circle hosted on the above Facebook group page by ChriSOULa Sirigou runs from 18th to Tue 21st April. However, we shall continue gathering online in the evening of Wednesday 22nd April to celebrate World Earth Day and also on Thursday 23rd April under the blessings of New Moon and in cerebration of World Book Night. More details to follow. Looking forward to co-creating a space for WHOLISTIC cleansing and healing and spread vibes of colourful elemental JOY, together! I choose Joy! And you!? Love and light ChriSOULa ✨✨ [ Quote by Susan Ariel Rainbow Kennedy (born 1954), known by her pen name SARK, is an American author and illustrator of self-help books. Five of her sixteen books have been national bestsellers, and she has sold more than two million copies of her books. ]