Dear LIFE Explorers
 Let's get prepared for some EPIC RETROGRADE ACTIVITY … Take advantage of this MAY 2020 Special Offer Only for members of The WHOLISTIC Community Facebook Page. You are welcome to join us here.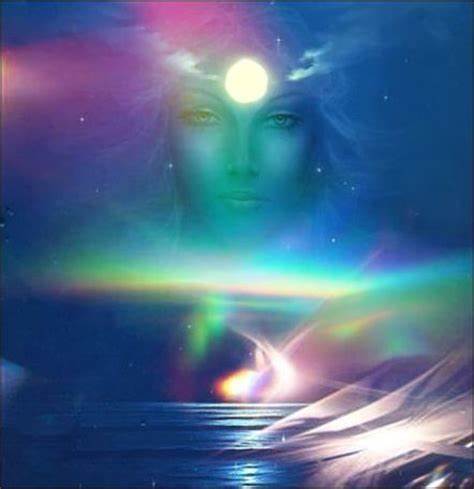 A few weeks ago, the first planet of 2020's Epic Retrograde Season, Pluto, began its moonwalk dance, triggering an incredible period of growth and transformation. Well, brace yourself for a huge cosmic upheaval as three major celestial players turn retrograde this week.
Today, sensible Saturn begins his 5-month backwards dash across the skies, delivering a lighter feeling and temporary reprieve from pressure and responsibility.
Then, tomorrow Wednesday, sensual Venus will begin stirring up karmic feelings that may seriously impact your love life and your relationships.
Perhaps the most exciting event of this week comes on Thursday, when Jupiter kicks things into reverse, initiating 2 glorious course-correcting months. If you've veered too far off your intended path, this celestial planet of luck is about to pull you back into line.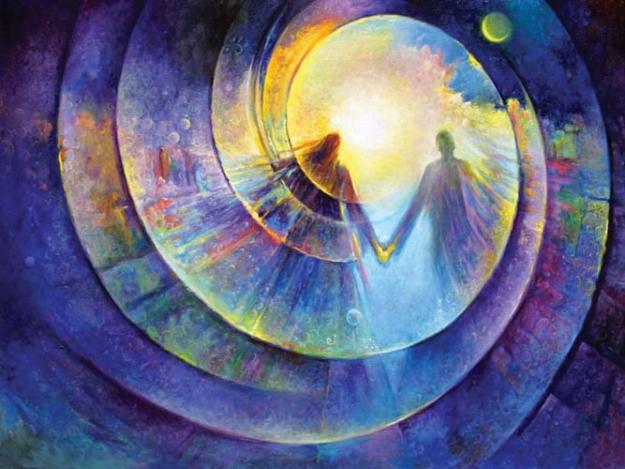 With the flurry of cosmic energies impacting each corner of your life this retrograde season, it's important to navigate it with as much clarity and focus.
During this period of intense introspection, there's only one clear message: look at your current trajectory and rethink your priorities.
This is why I'm called to make this special offering – only for members of the WHOLISTIC Community!
For May only, in support of this Epic Retrograde Period including PLUTO The Shadow Planet being in retrograde, and for WHOLISTIC Community Members only!
Book your one-to-one personal reading for 2020 AND explore the number in your chart "your Achievement or Prosperity Number" that holds your potential, yet because it features here, you are likely operating in its shadow.
When we are operating from shadow, our personal behaviour is very often automatic, unconscious and reactive. We're holding a vibration without really being aware of it.
And you know what that means?
It means you are attracting things into your life unconsciously.
To apply for the link to book your appointment:
Respond by putting into the comments "YES I WANT MY ACHIEVEMENT NUMBER & COLOUR READING".
You will be given a link via Messenger to pay AND a date when your report will be ready.
I am so happy to show you my gratitude for your support in this community group by offering you a reading that usually costs £85 for £20 (GBP)! 
Note: the spaces are limited, so book early! ChriSOULa xxx
I've shared more on a live broadcast on Wednesday 13th May in our community group page. You can watch back and take upon the offer when you ask to join and become a member.
Let's work with the cosmic influences + the wave of retrogrades – from my heart to yours!
Colourful Blessings,
ChriSOULa
ChriSOULa Sirigou
Intuitive Colour Psychologist
Founder of #WHOLISTICLove Movement
Creator of WHOLISTIC Love Enrichment Programme