An opportunity to support a local author and a local bookshop!
The event is hosted at The Nantwich Bookshop & Cafe who have set 25 people attending as their bare minimum to make it viable for them. It's an advanced ticket event for catering reasons.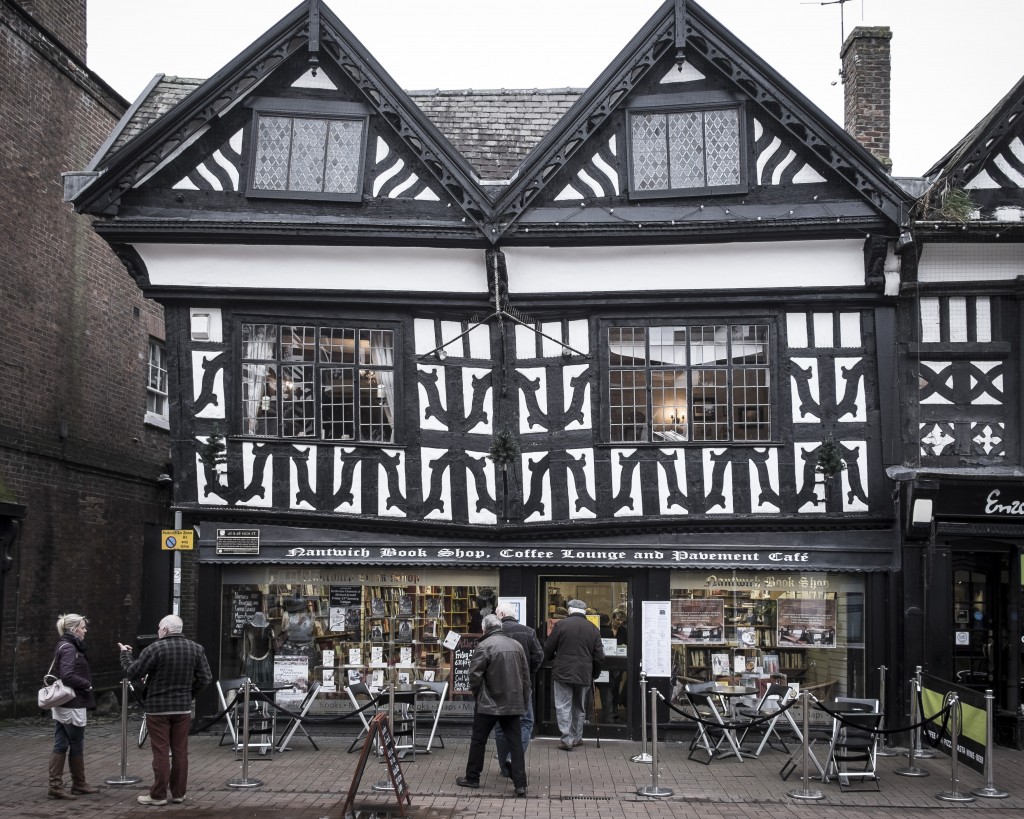 I'm bringing this to your awareness … if you're thinking of coming along, please go ahead and book your tickets with them directly as soon as you can and by Monday 4th March or email me info@chrisoulasirigou.com to pay by BACS.
I am a huge believer that where there's a will, there's a way! 
Fingers crossed, you will be able to attend on 7th March and connect with book lovers, local businesses and like-minded people celebrating books and life.
Thank you so much if you've already made plans to be there and booked your tickets.
Doors open at 18:30 for a 19:00 start.
Tickets are £7.50pp which include a £2.50 discount upon book purchase on the night and substantial delicious snacks. 
However, there is no expectation attached to purchase the book!
For me the most important thing is to see you there and celebrate with me. Of course, it will be a bonus if you (or your friend) feel drawn to get a signed copy of the book as a gift to your precious self or a loved one.
Your support means a lot to me personally on my journey to raise awareness about the wisdom and change that The Book of Soulful Musings can bring to individuals and to our community's wellbeing.
With much gratitude
ChriSOULa xxx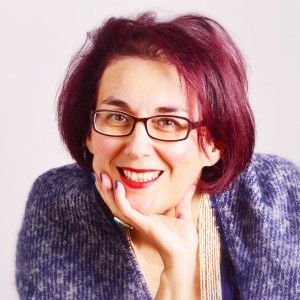 … Press Release …
Nantwich author Chrisoula Sirigou will be staging a book signing event to celebrate World Book Day.
Chrisoula will be at Nantwich Bookshop and Cafe on the town square on Thursday March 7.
It is part of the author's annual LIFE Awakening event in honour of books and World Book Day.
She will launch her 10-chapter book The Book of Soulful Musings: Inspiring Conversations to live LIFE with Love Intention Flow Ease.
Chrisoula, who has lived in Cheshire since 2001, will open a discussion on "How to live LIFE with Flow and Ease" to share top tips for mental health and mindful living.
Ticket holders will be given insights, tools and guidance how to help soothe, support and uplift physical, mental and spiritual well-being.
Chrisoula, also nicknamed 'The Golden Muse', has been presenting weekly radio show The Health and Healing Show on Redshift Radio since 2010.
"I am a firm believer that together is better," she said.
"When a group of soul-hearted people share the same values, mission, vision and purpose, we can go a long way.
"This is how The Book of Soulful Musings came to life, and why I started hosting events, talks and workshops under the umbrella of the "Five Ways to Wellbeing".
"I look forward to demonstrating once more these evidence based actions in Nantwich to help improve my community's well-being."
For more information about the Nantwich book signing event of "The Book of Soulful Musings: Inspiring Conversations to live LIFE with Love Intention Flow Ease", visit www.chrisoulasirigou.com
Advanced tickets at £7.50pp available directly from The Nantwich Bookshop.