ORANGE DRAGON Unite in Harmony
NEW! Colour Mirrors Dragon Essence
The orange dragons are devoting  themselves to bringing together soul families and soul communities in time for the new Golden Age. They light individuals and groups up so that they recognise each other. These dragons breathe out flames of acceptance, warmth and happiness that connect people in peace.
The orange dragons are watching our planet to see where navel chakras are open and shining. This warm and welcoming orange chakra is above the sacral chakra. When it is open we feel inclusive, interconnected and happy. The navel is linked to the Sun and the orange dragons help bring down the keys and codes of Helios into this chakra. When all are connected we will at last be able to create a unified world.
When the orange dragons see your orange light they know you are ready to spread the message of oneness and joy. Working with the orange dragons you can be a peace ambassador. The orange dragons connect with the Orange Gold Ray and collaborate with Archangels Gabriel and Metatron.
They will help you…
with your manifestation abilities to create what you intend and envision with care and discretion

inspire the creation of fifth-dimensional communities where people will cooperate with each other for the highest good of all

build community and togetherness; it may be to form an on-line community or to bring friends and neighbours together

build bridges between cultures, countries, towns and schools

find the common humanity in situations, to see the divine in all people, to knock down walls of separation wherever they may be and to rejoice in the diversity of peoples, races and cultures.
The Truth About Dragons: New Online Course by ChriSOULa Sirigou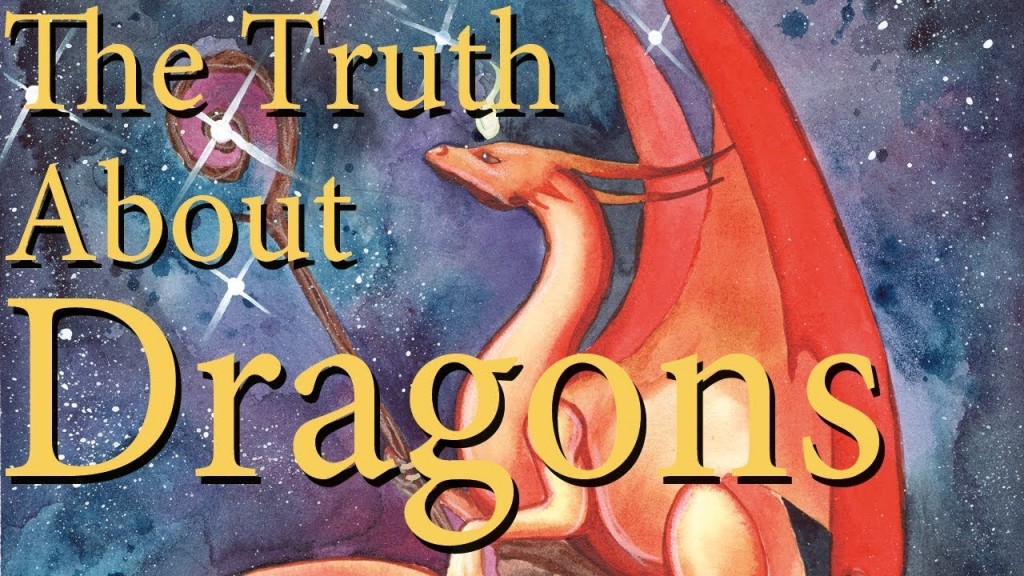 More insights, exercises, meditations and visualisations will be shared on ChriSOULa's brand NEW Online Introductory Course "The Truth About Dragons" in November 2020. It will be followed up by a series of courses dedicated to our Celestial Guardians as we further transition into the Aquarian Age. More details coming soon!
WHO is ChriSOULa Sirigou?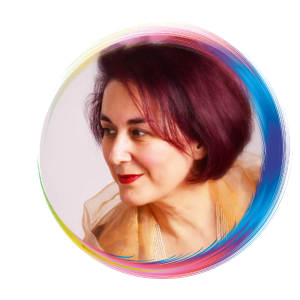 An Award-winning author, Colour Psychologist, Certified teacher/trainer of the energy, language and psychology of Colour, proudly introduces the creation of a brand new powerful essence responding to the calling of these wise, old dragons who have been with us since time began. Fourth dimensional service dragons have helped us through the last ten thousand years and you may have a sense of their presence as so many are here with us right now.
ChriSOULa has been on this colourful, RAINBOW journey since 2012 and has channelled through her signature Wholistic Love programme The 7-step RAINBOW Method and has delivered healing, soothing meditations in colour, along with teaching her online course "Golden Keys to Love, Joy, Creativity & Prosperity" and the Colour Mirrors Practitioners Training Course in the UK where she is based and internationally.